I ask:
"What do you want me to do darling?"
He tells:
"Suck it baby! Suck my cock! I need to cum so bad! Suck it for me and help me to cum baby! Suck my cock baby with those full luscious lips!"
I smile and reply:
"But you have to finish shaving my pussy, isn't?"
He looks at my eyes and says:
"It will take some time by the moisten towel to soften the remaining hairs on your pussy. Read this post My swelled pubic mound, puffed up folds of my labia, long pussy crack and thin inner lips are clearly visible and more than exposed.
Hentai: (C77) [Igou (Yamazaki Kana)] Kyoujun Outbreak (Touhou Project)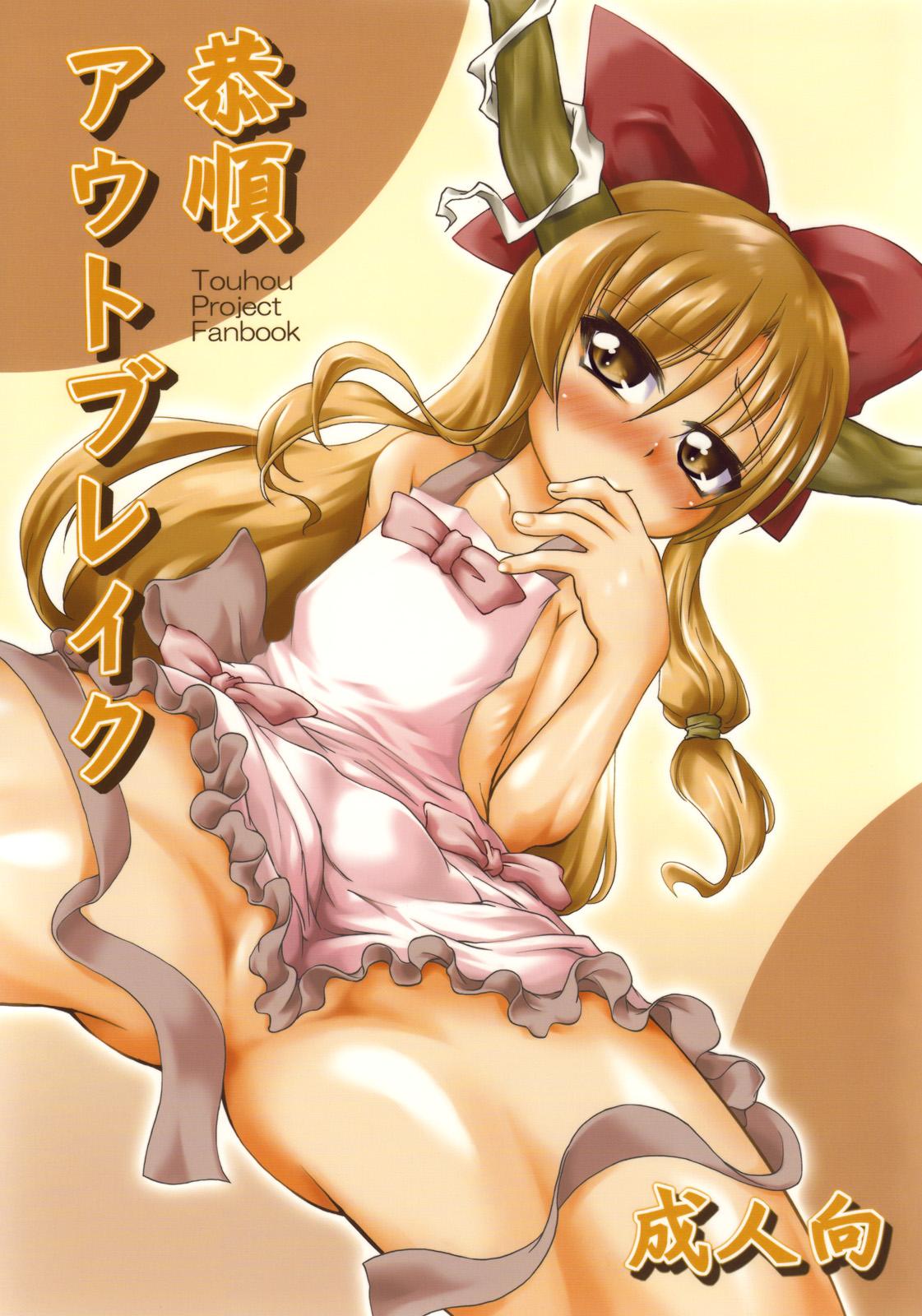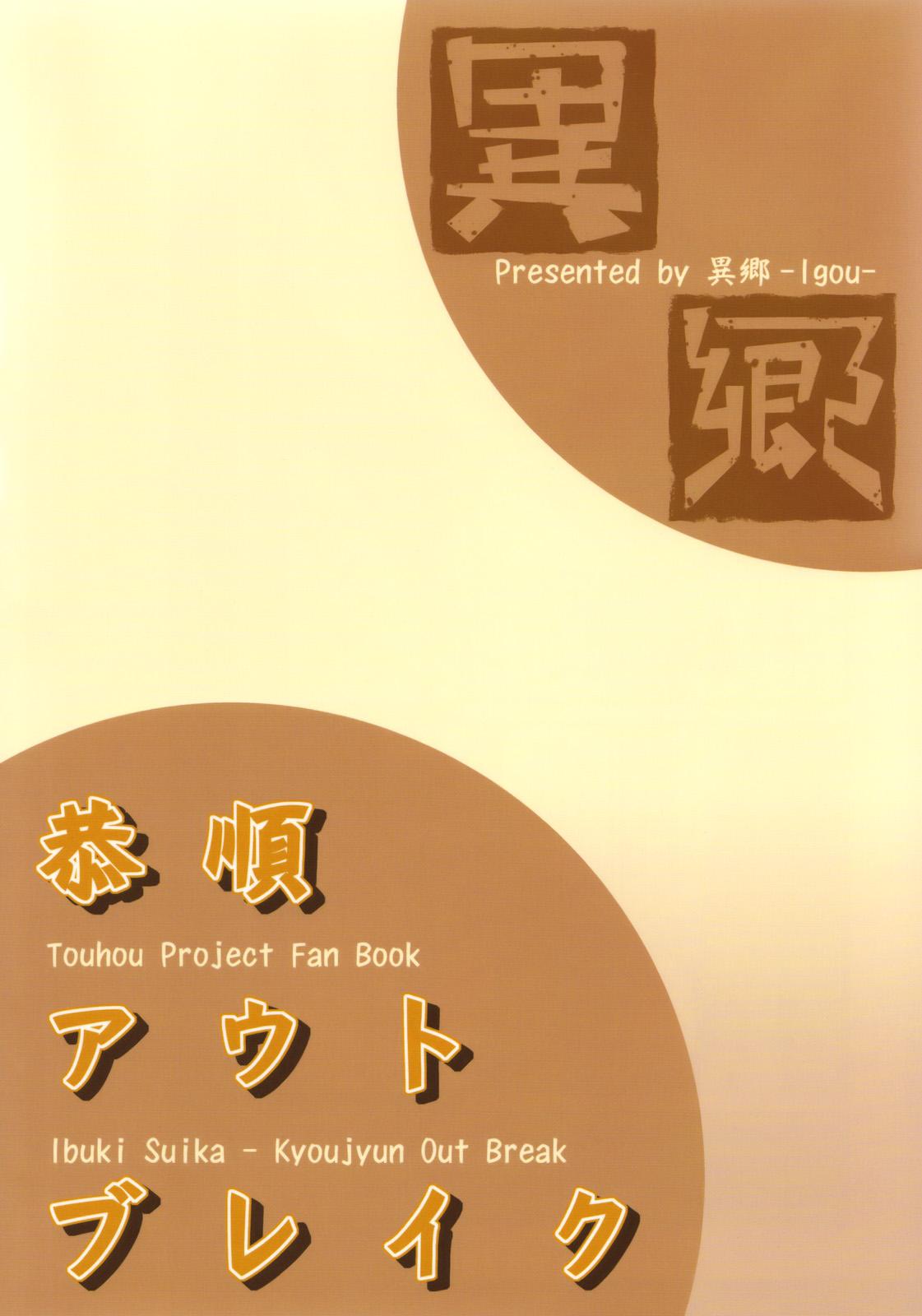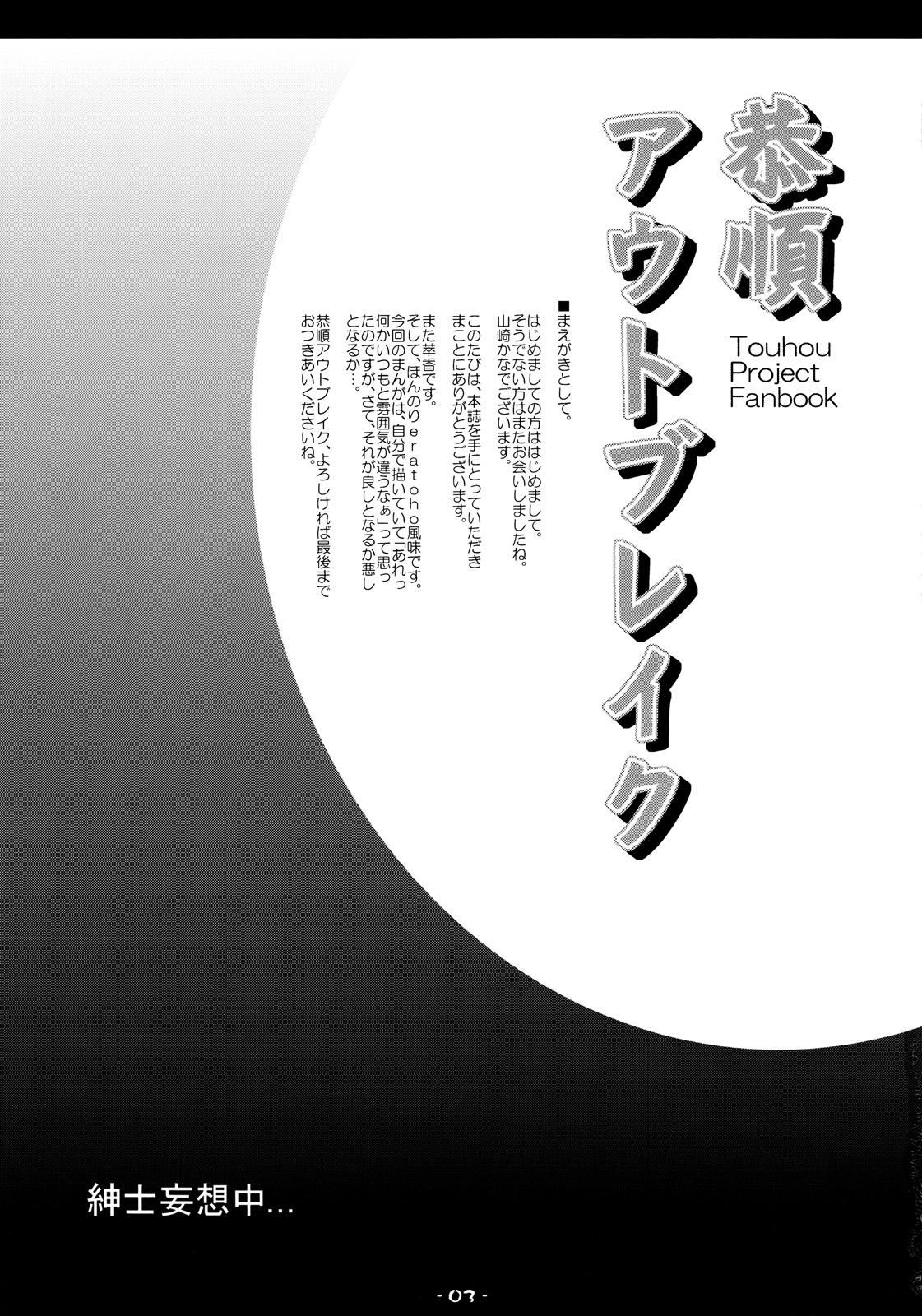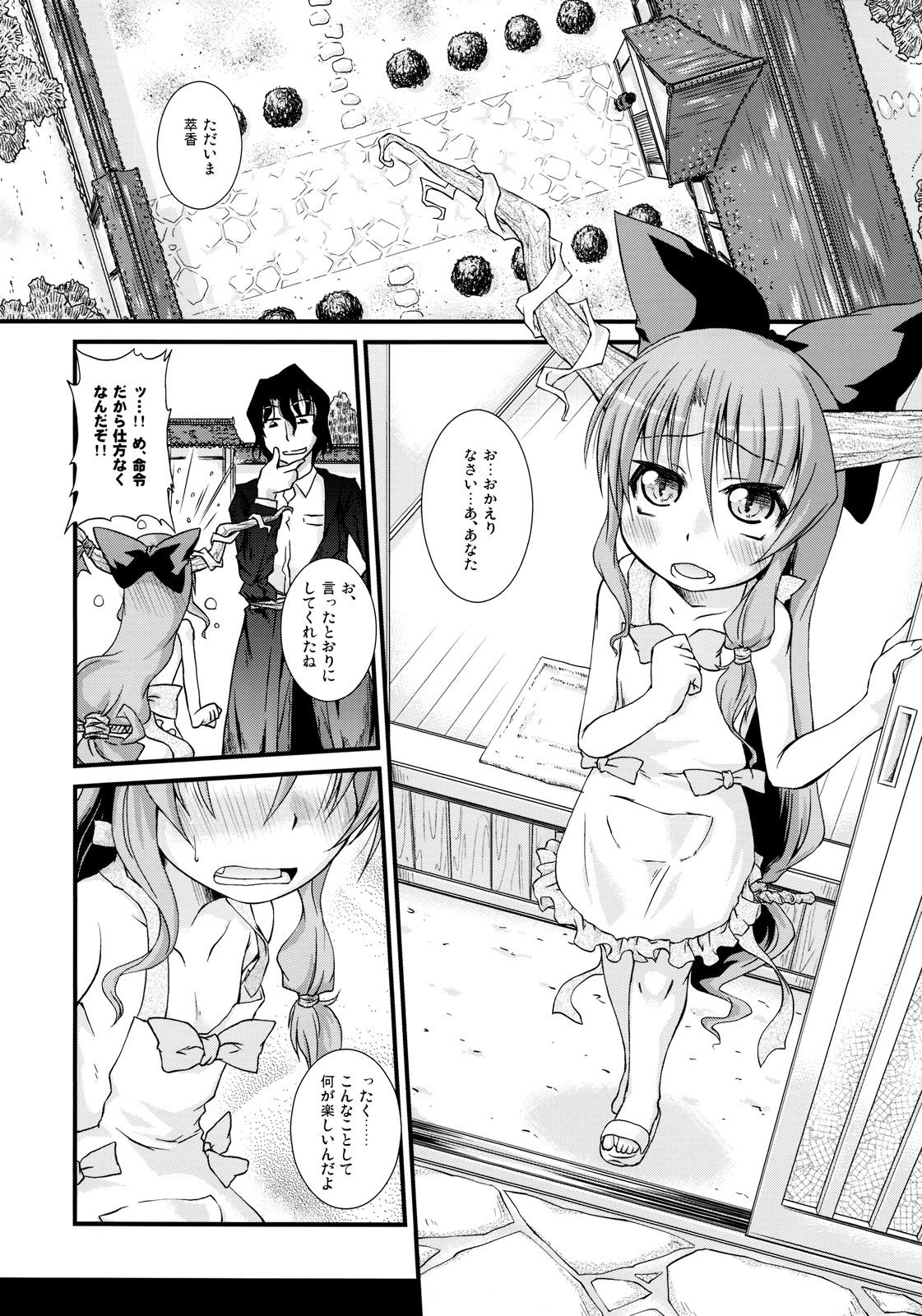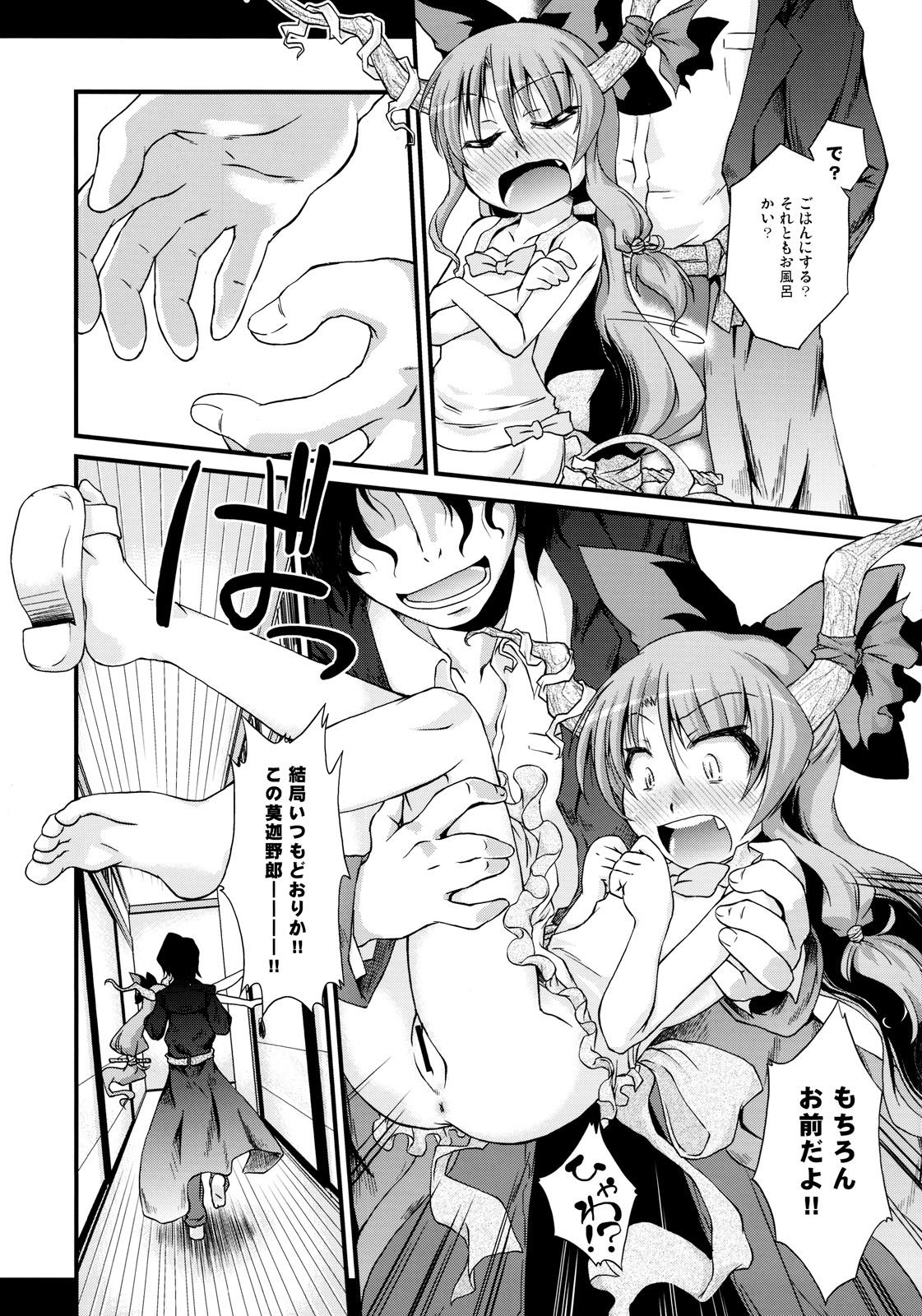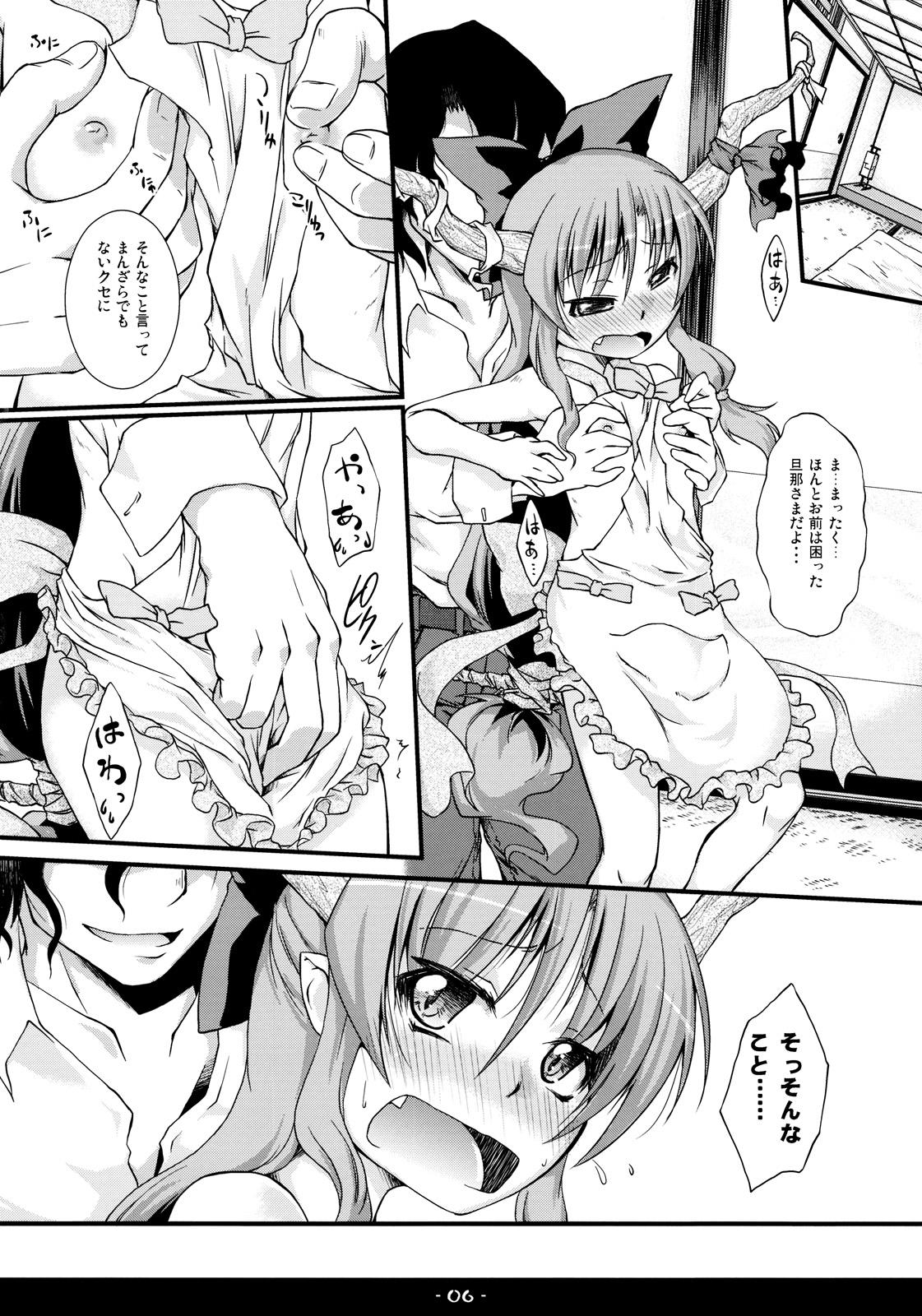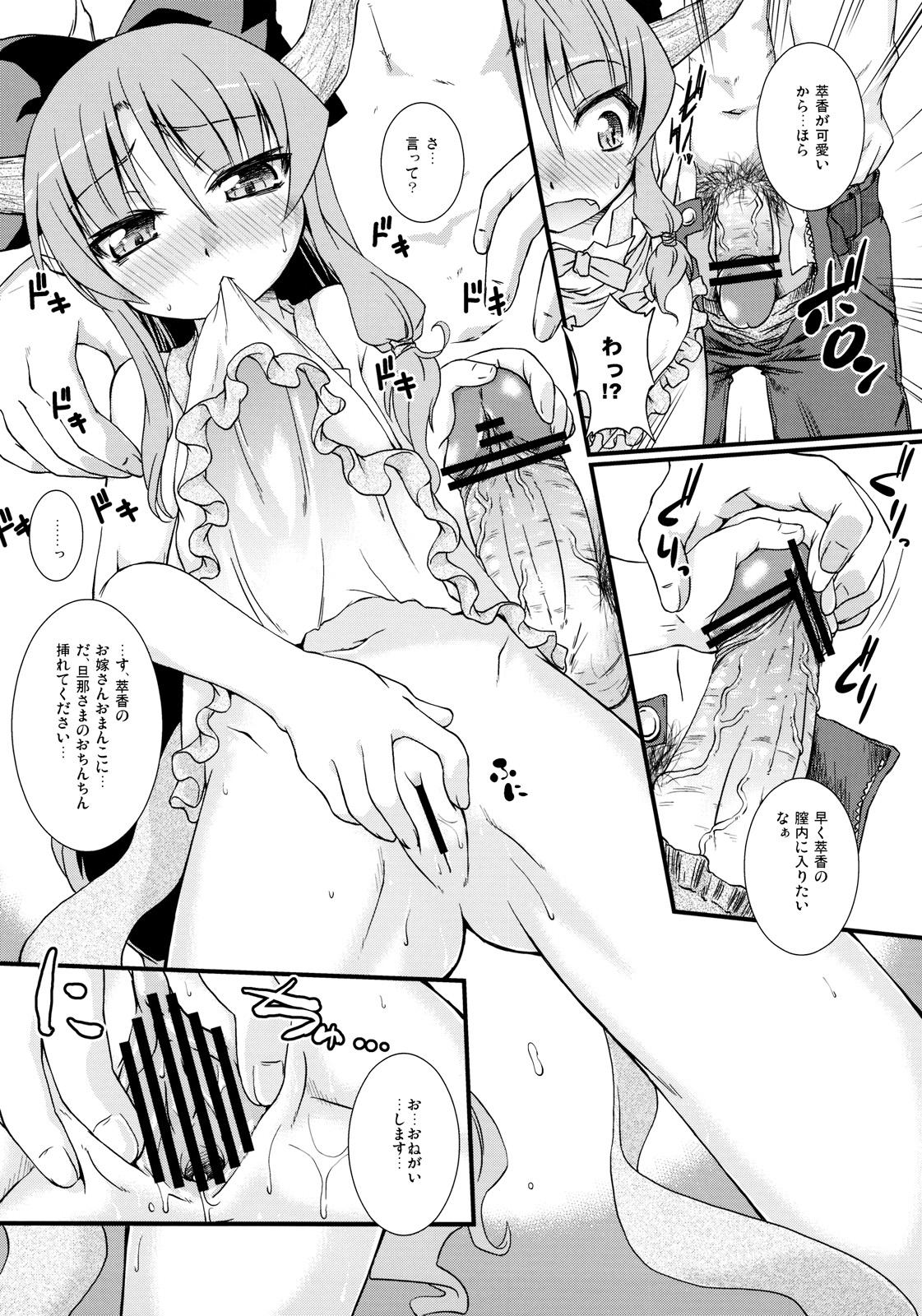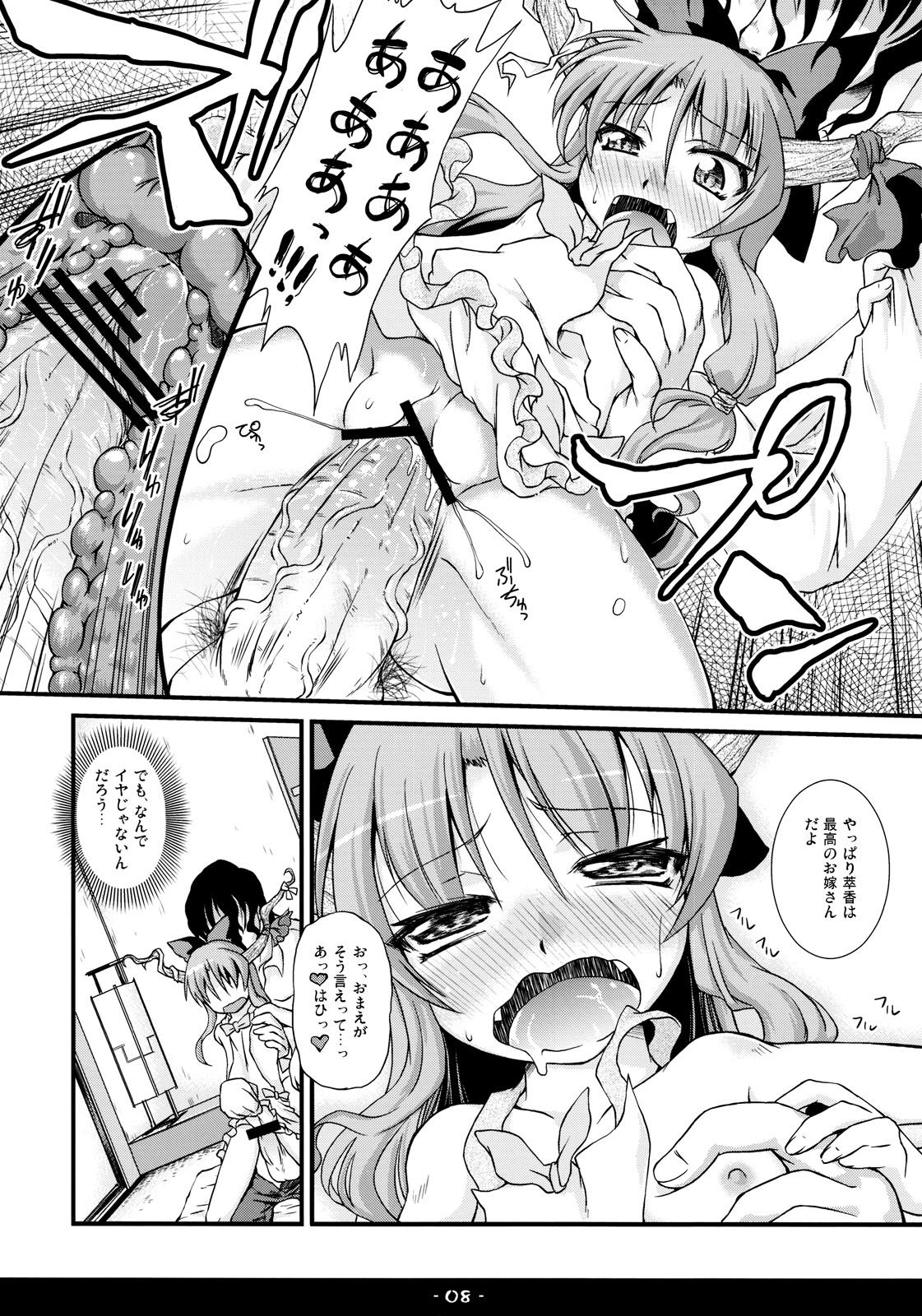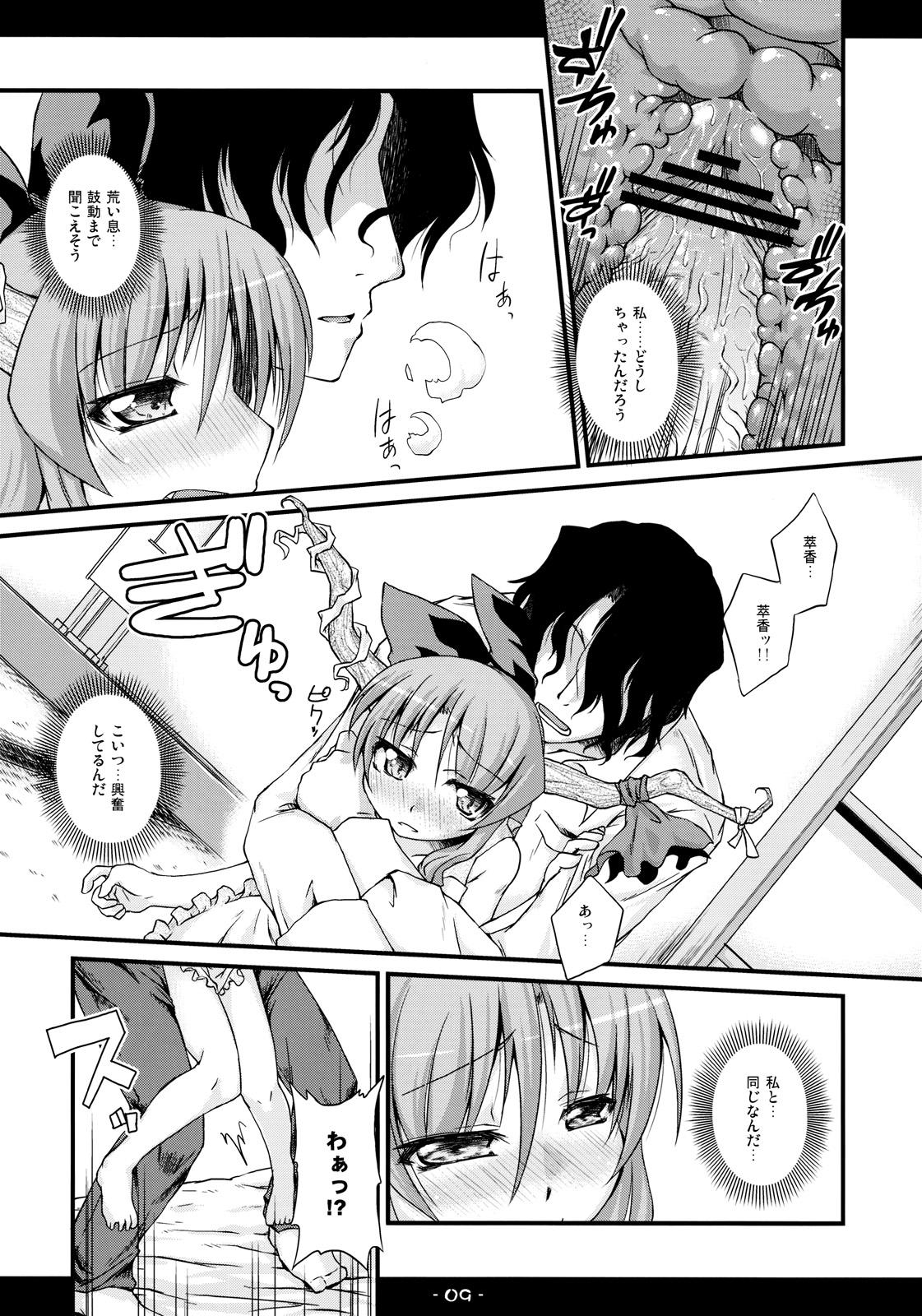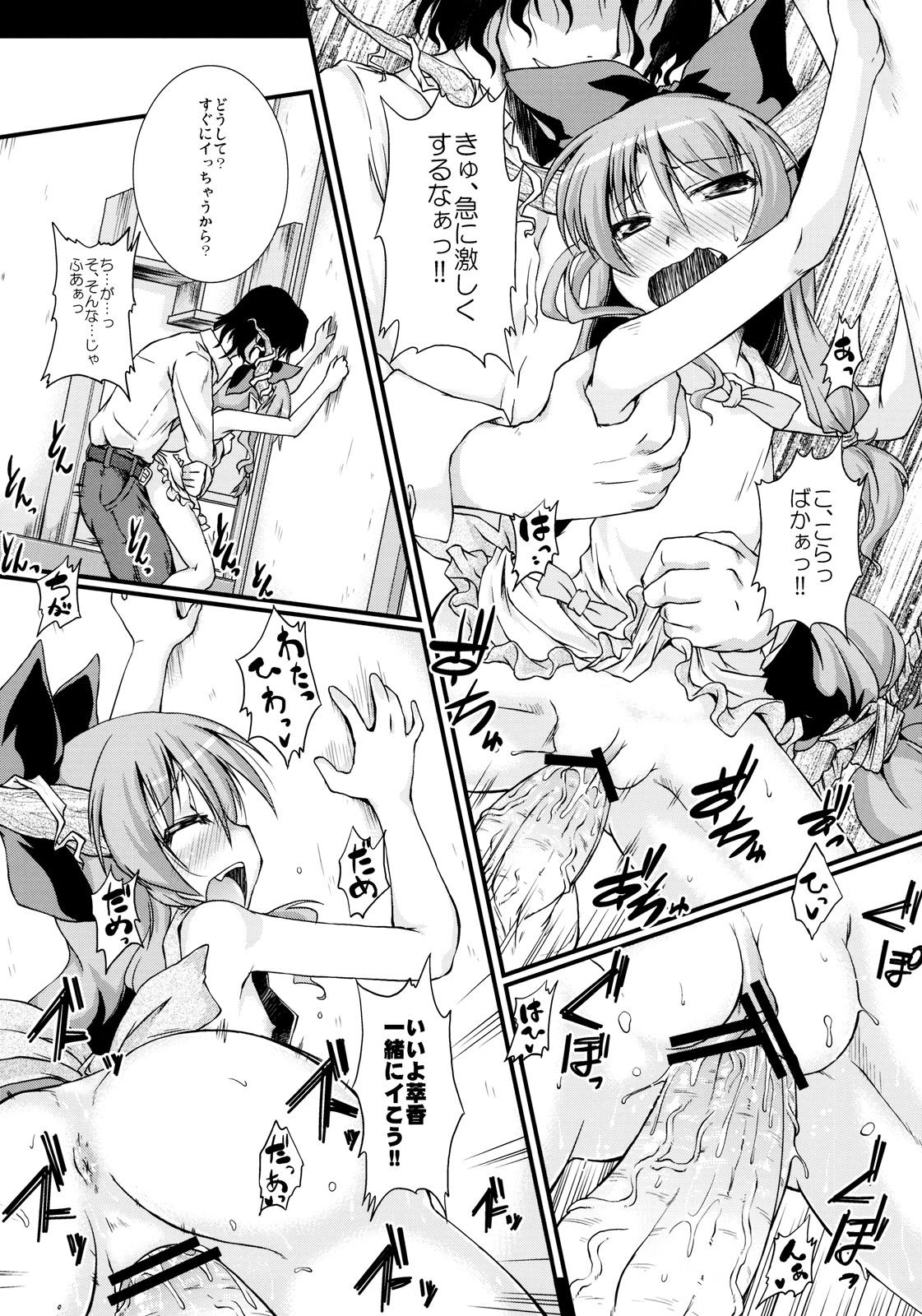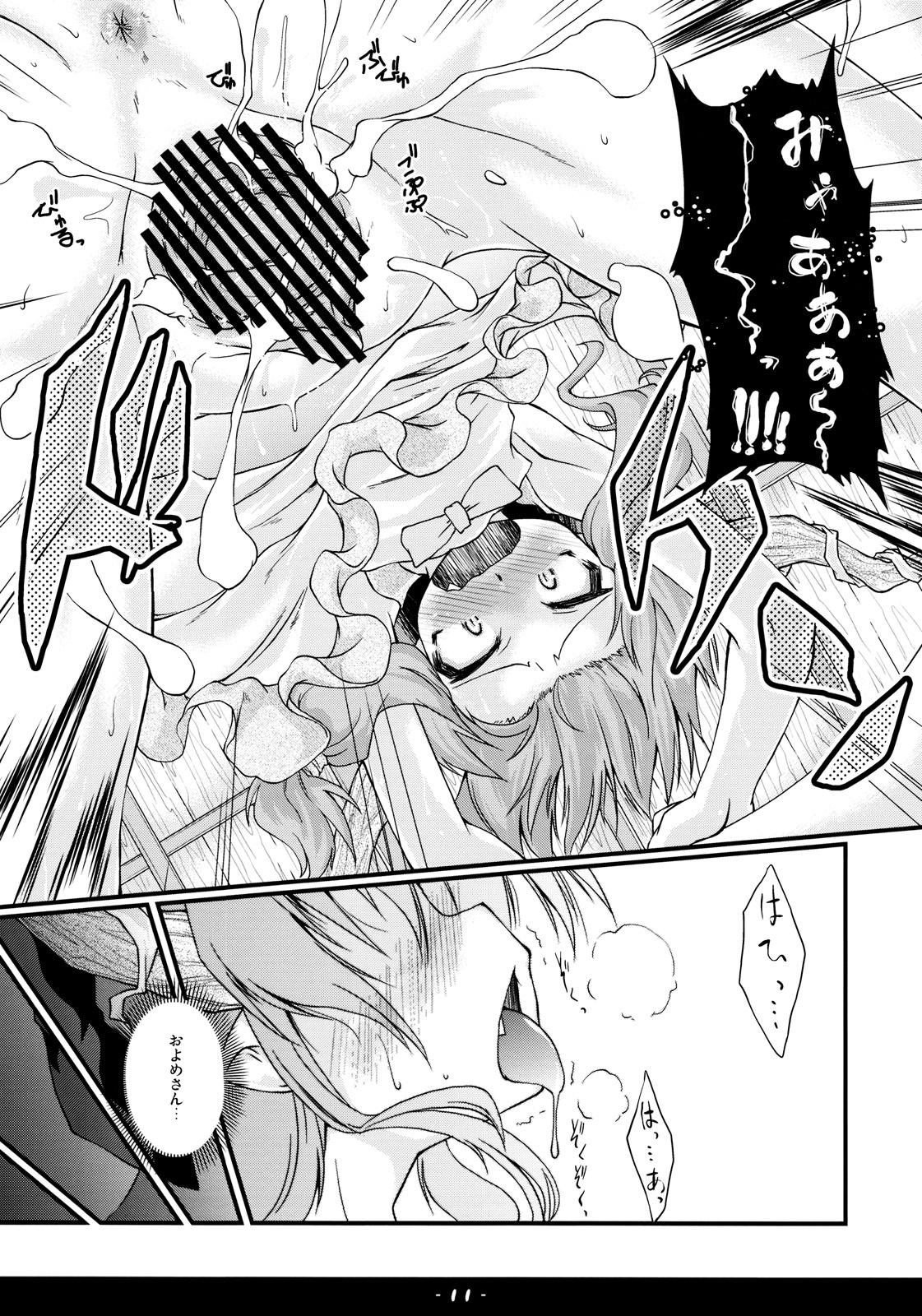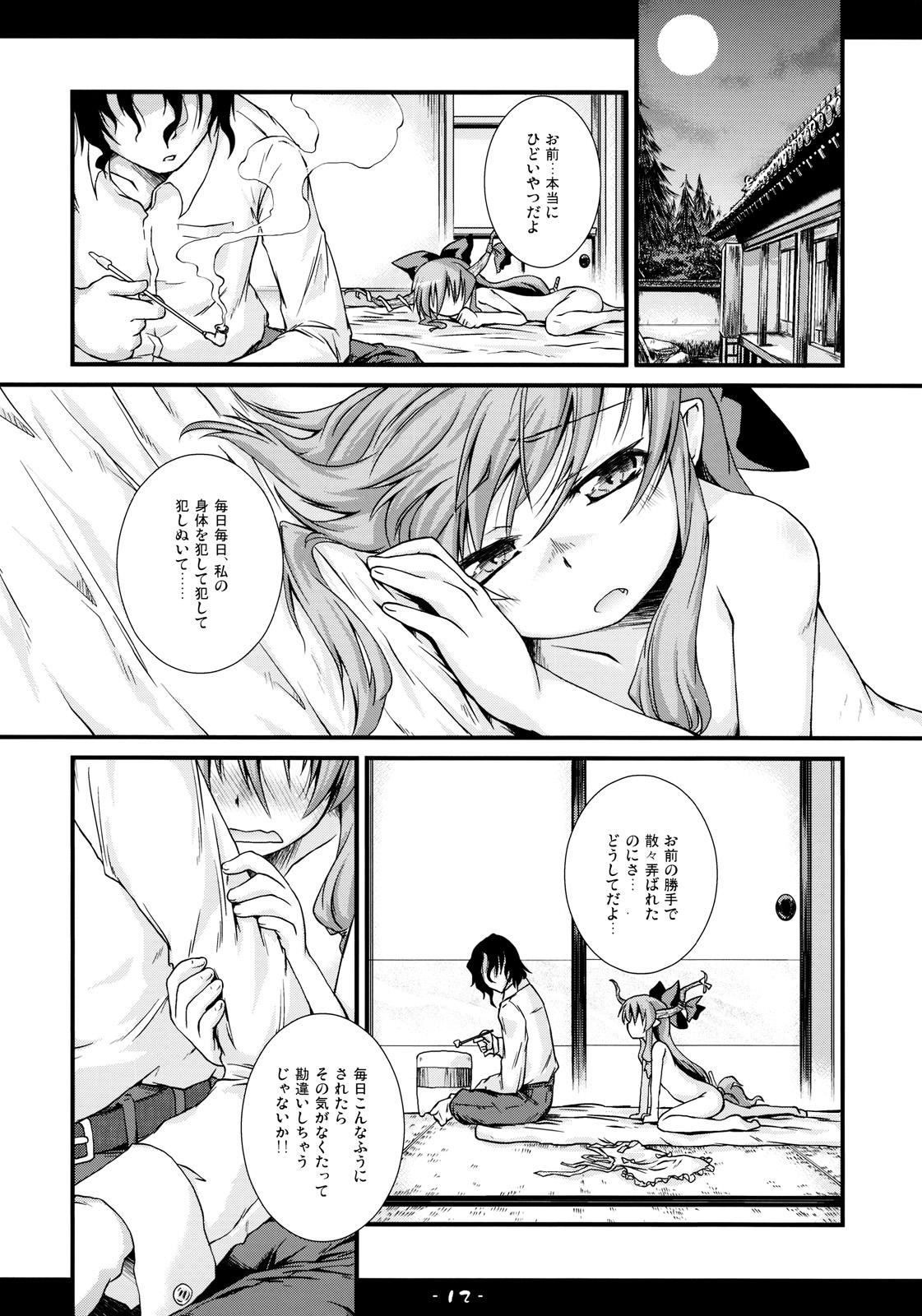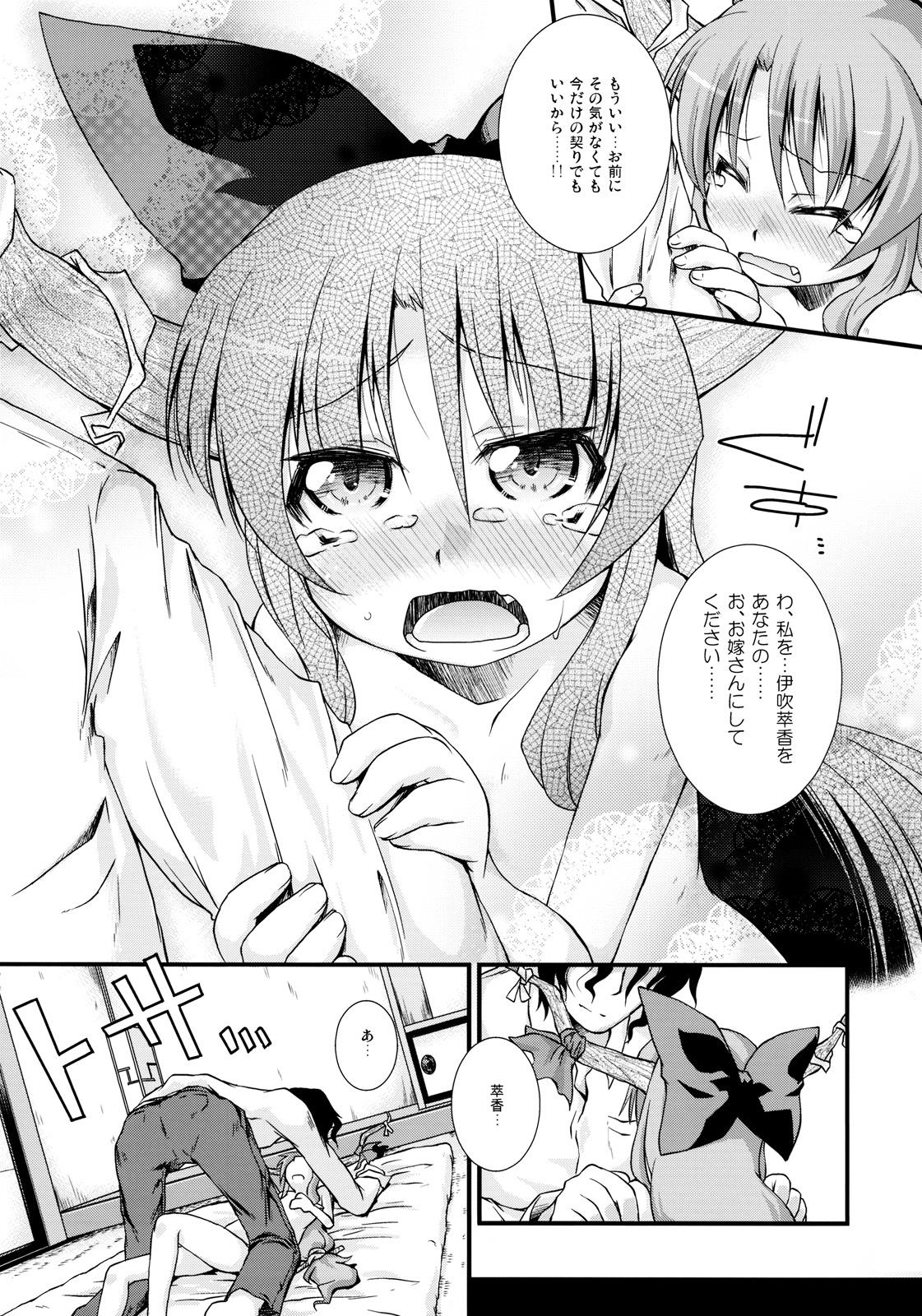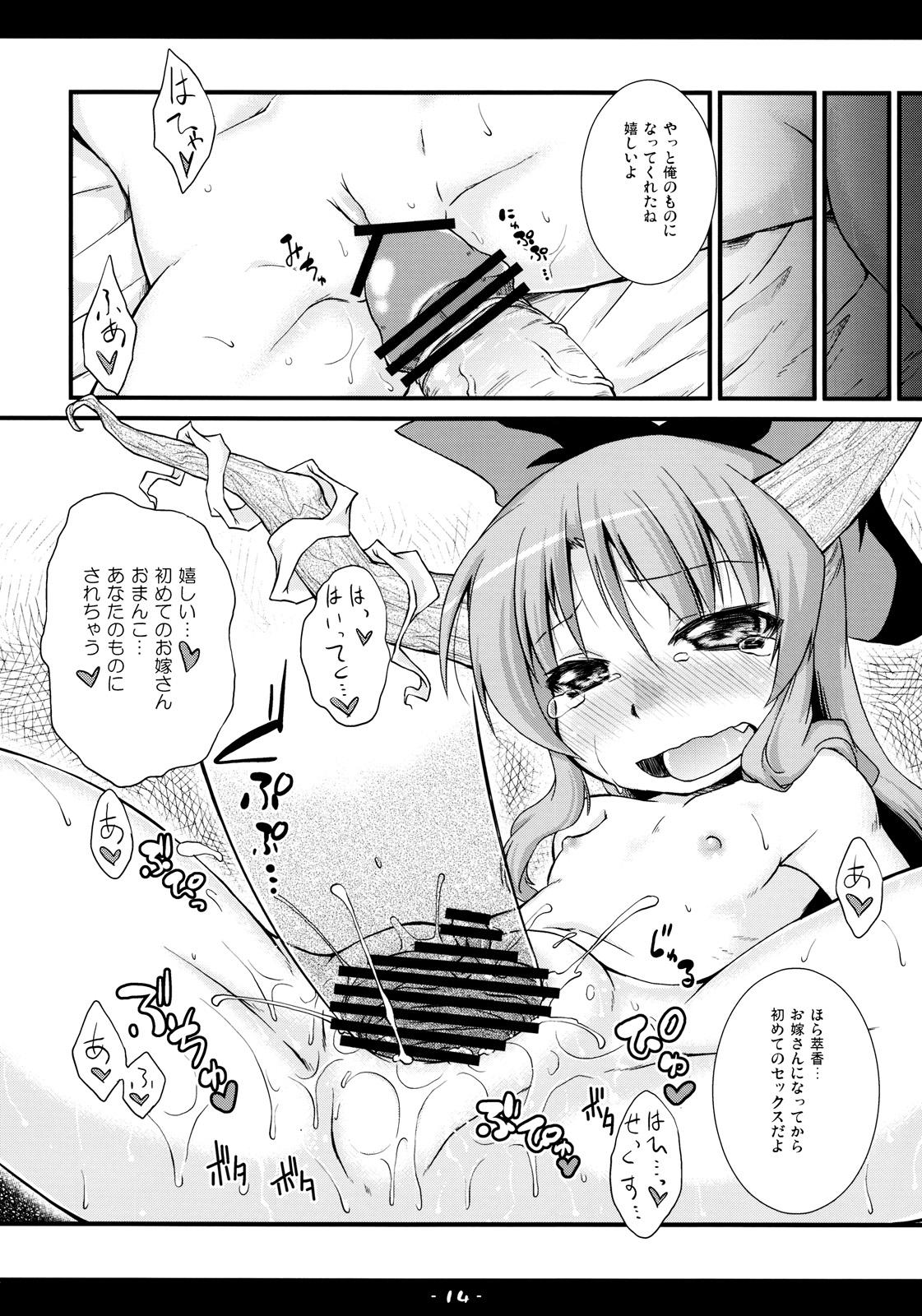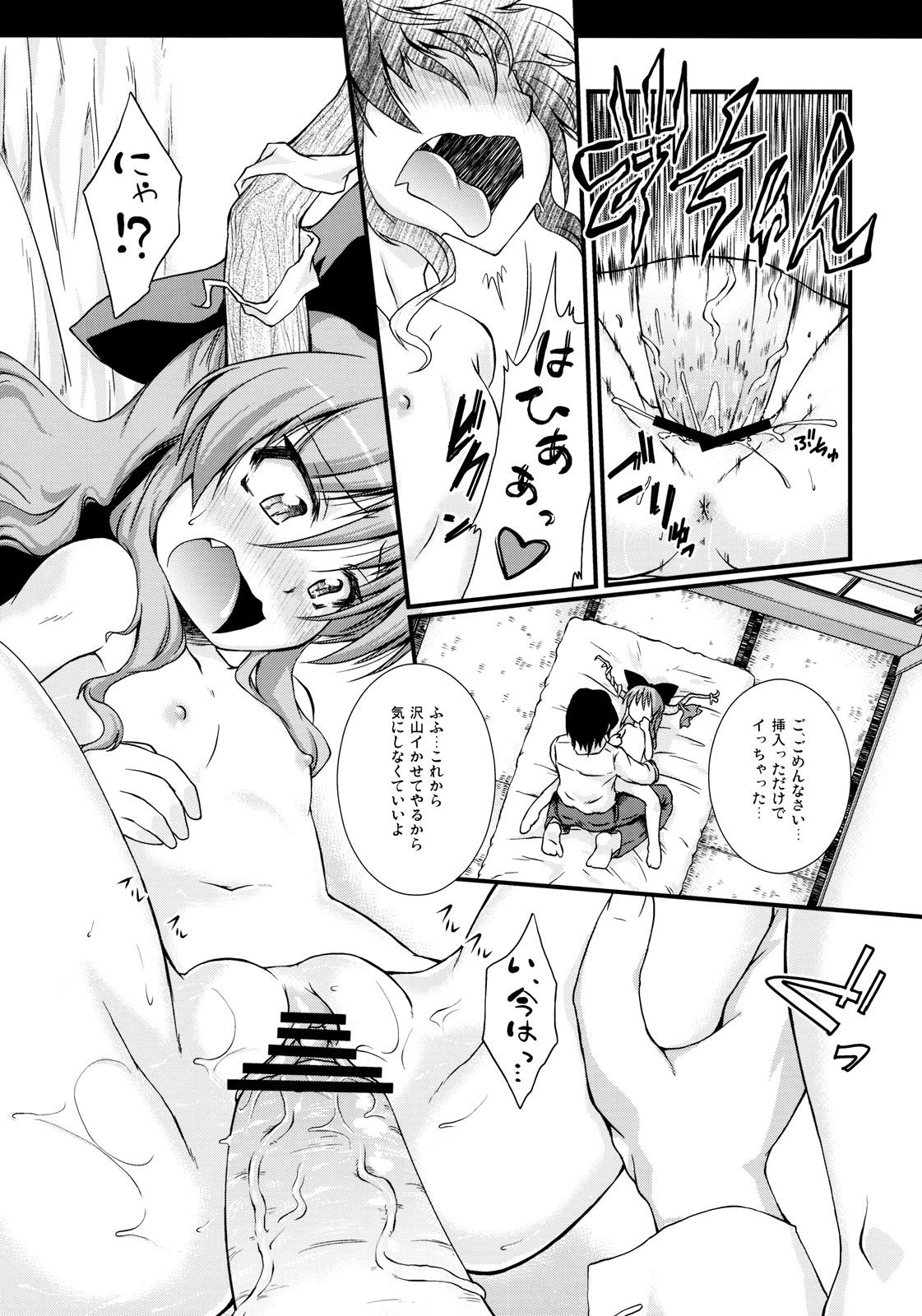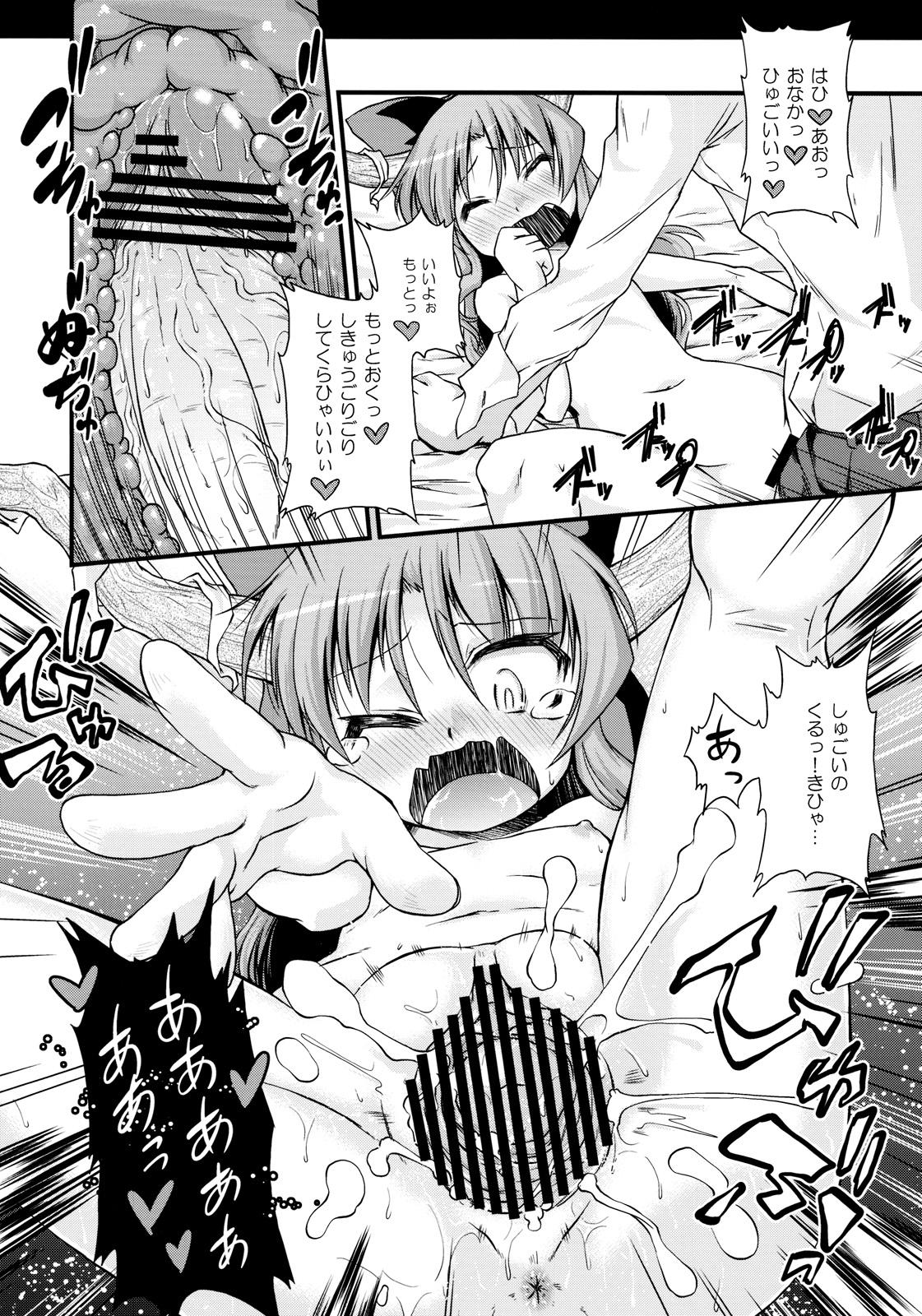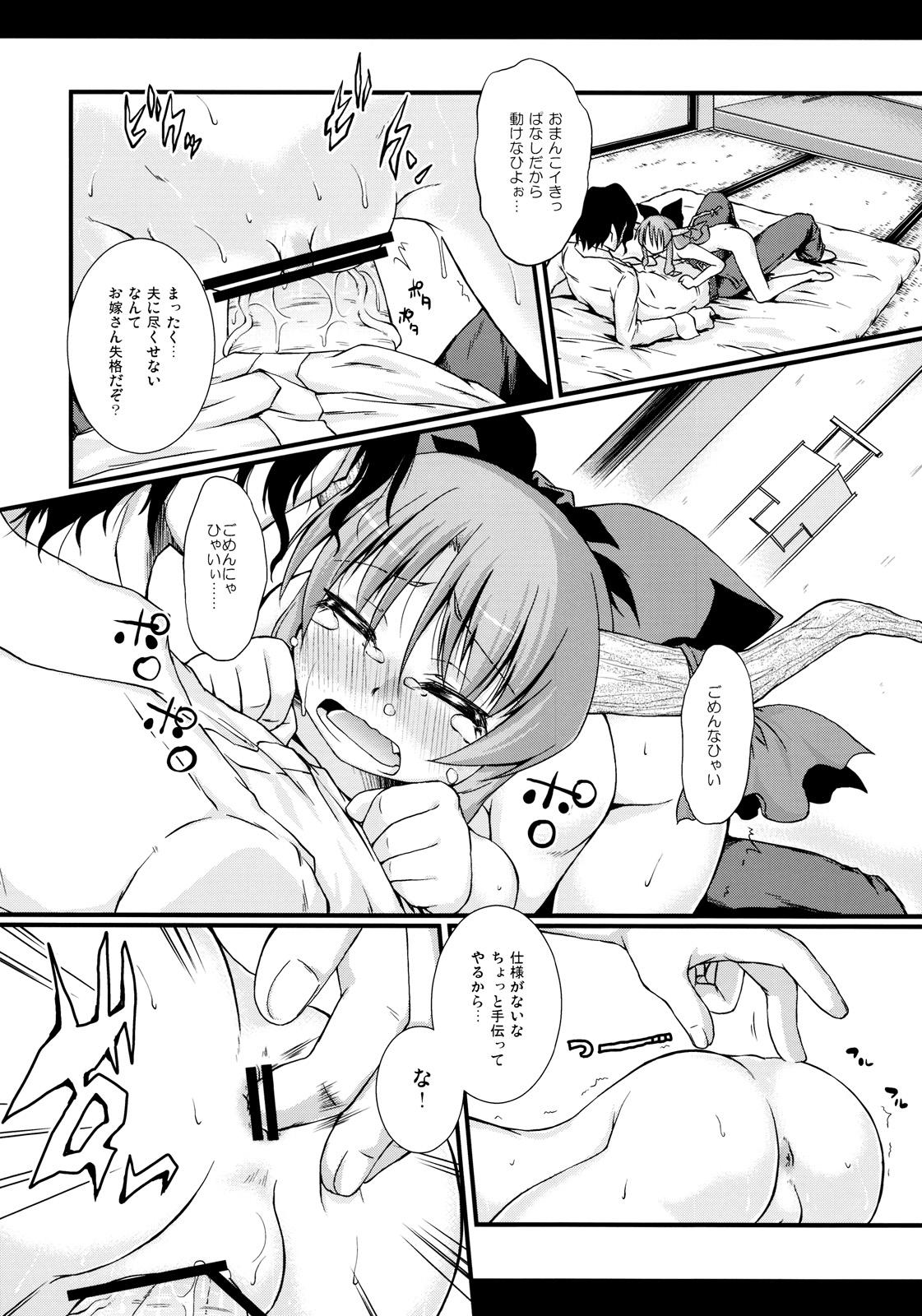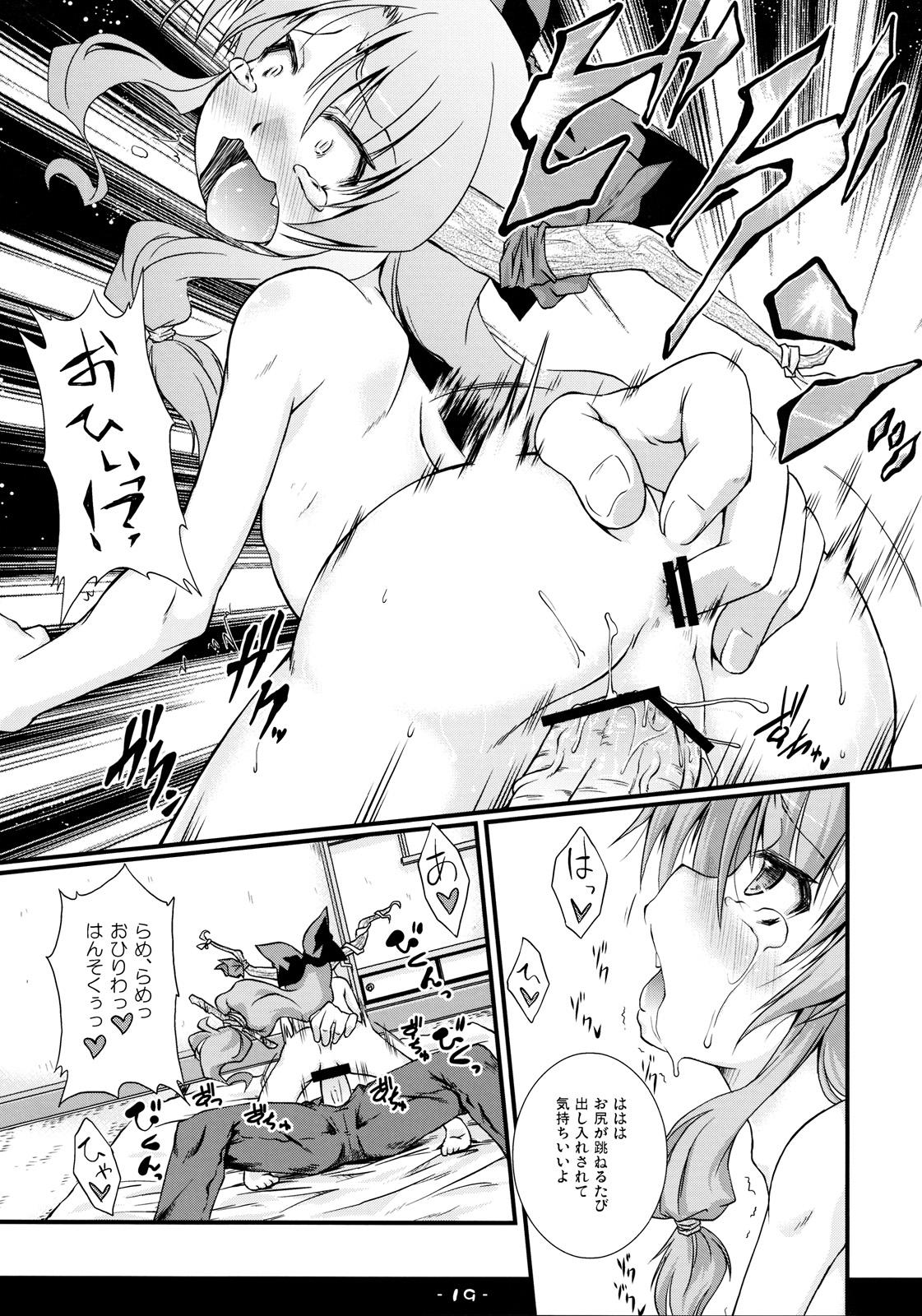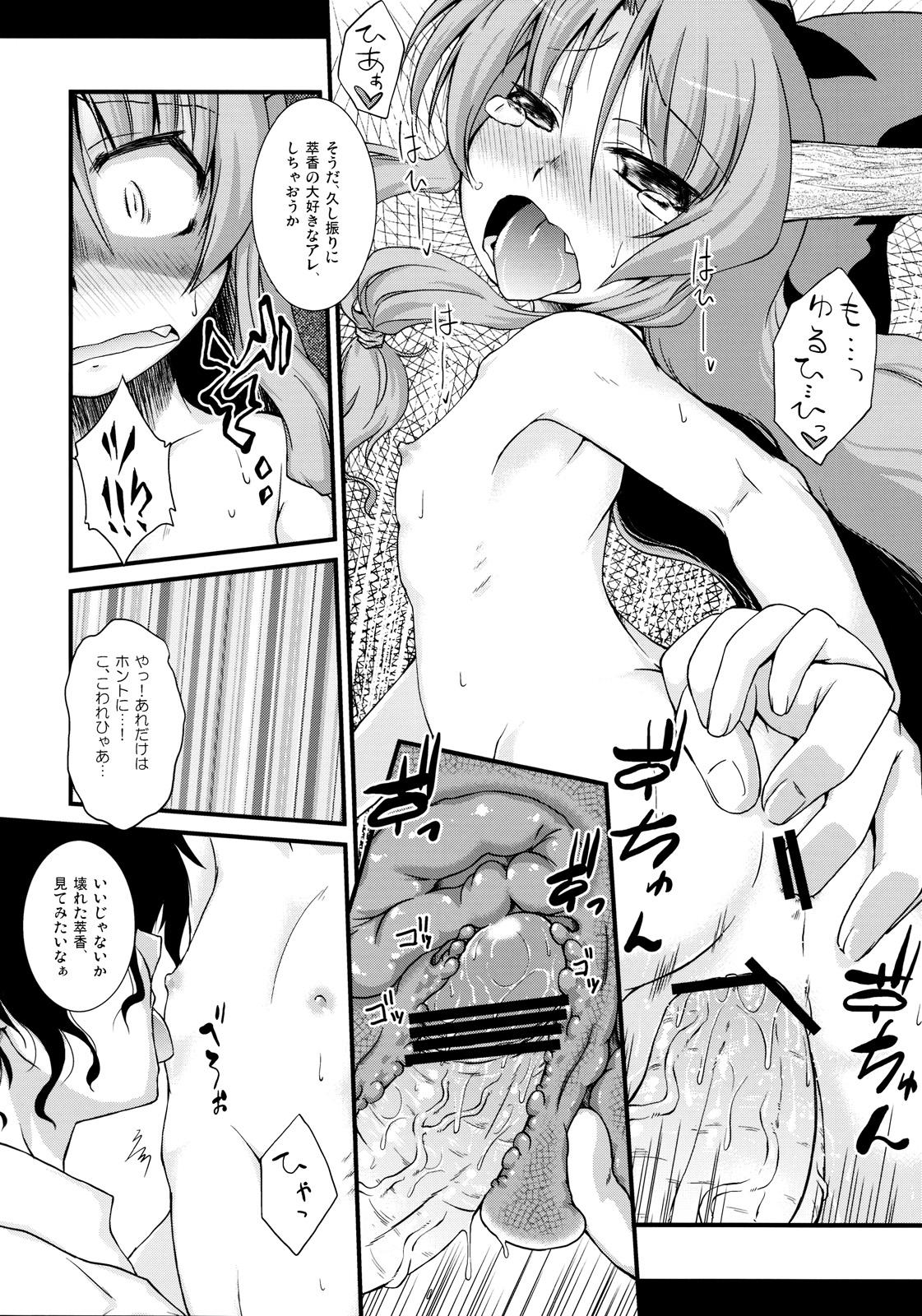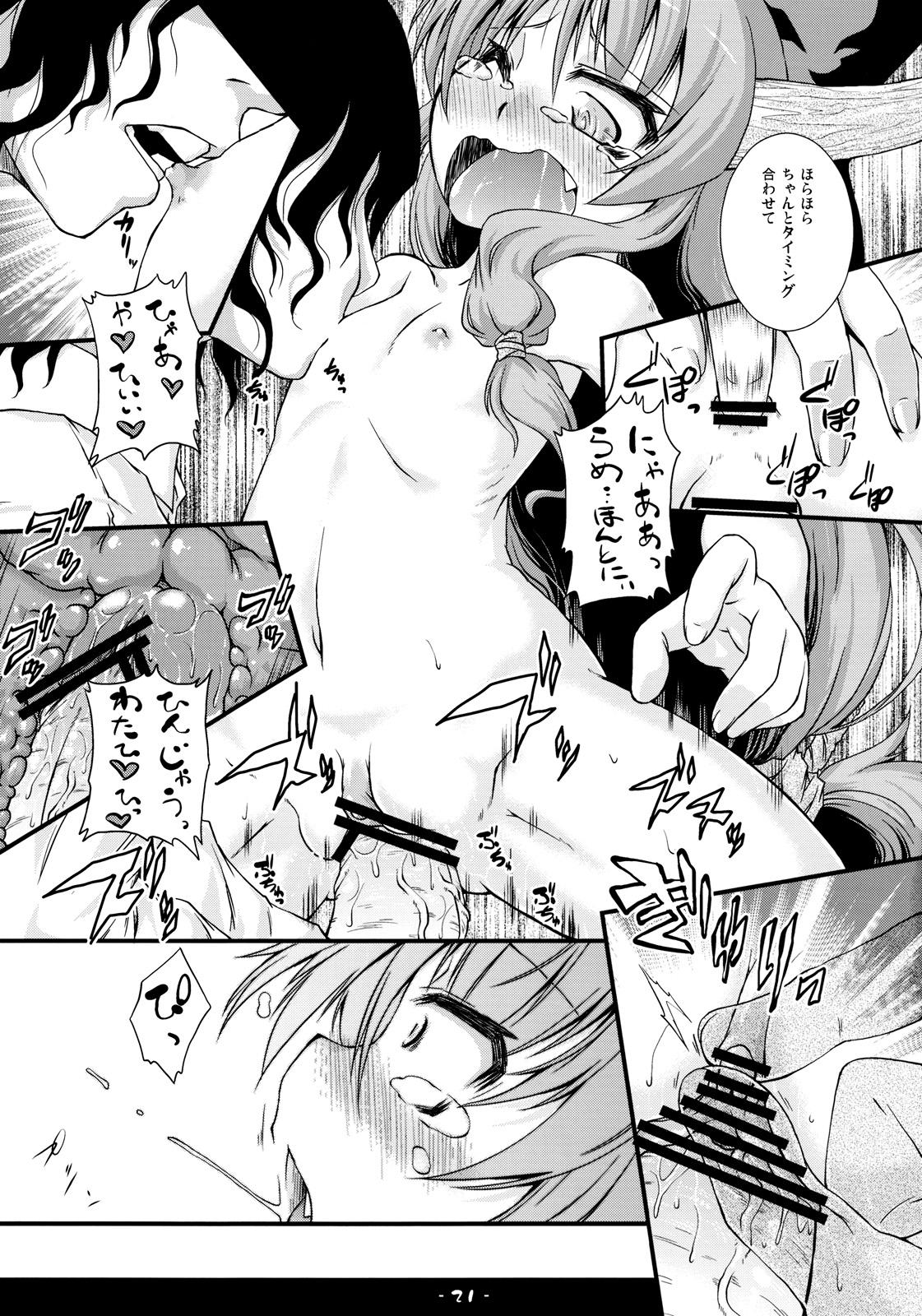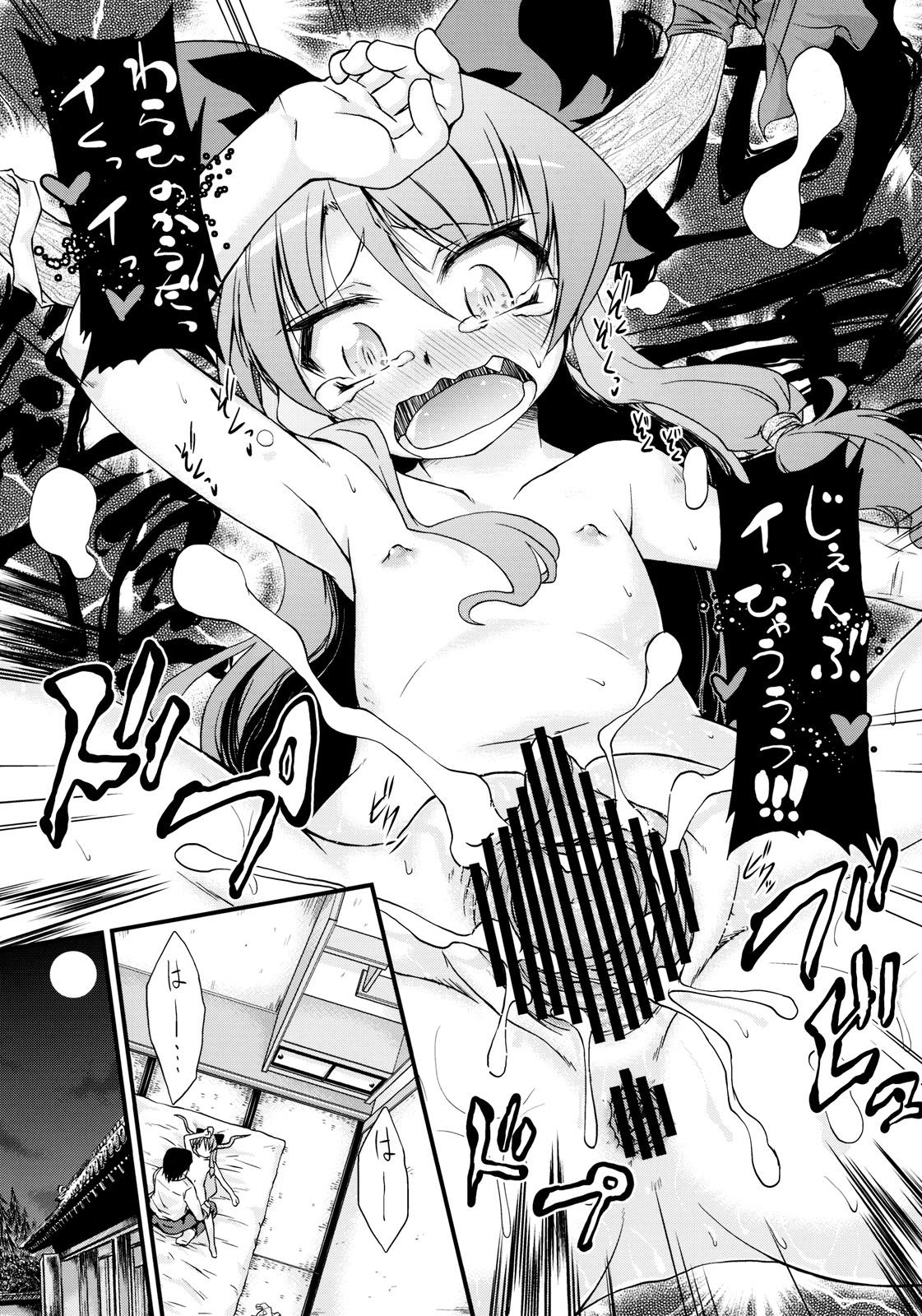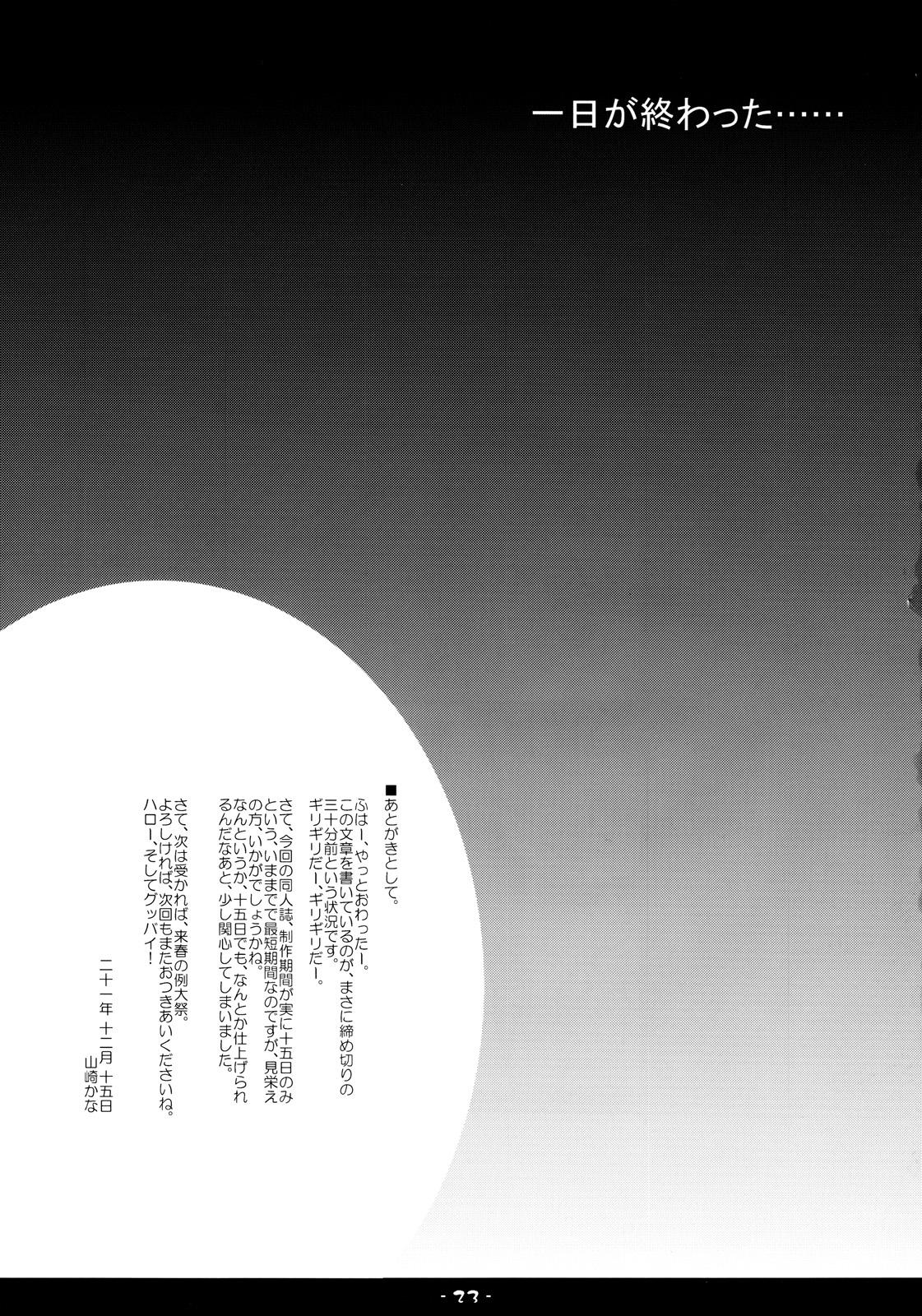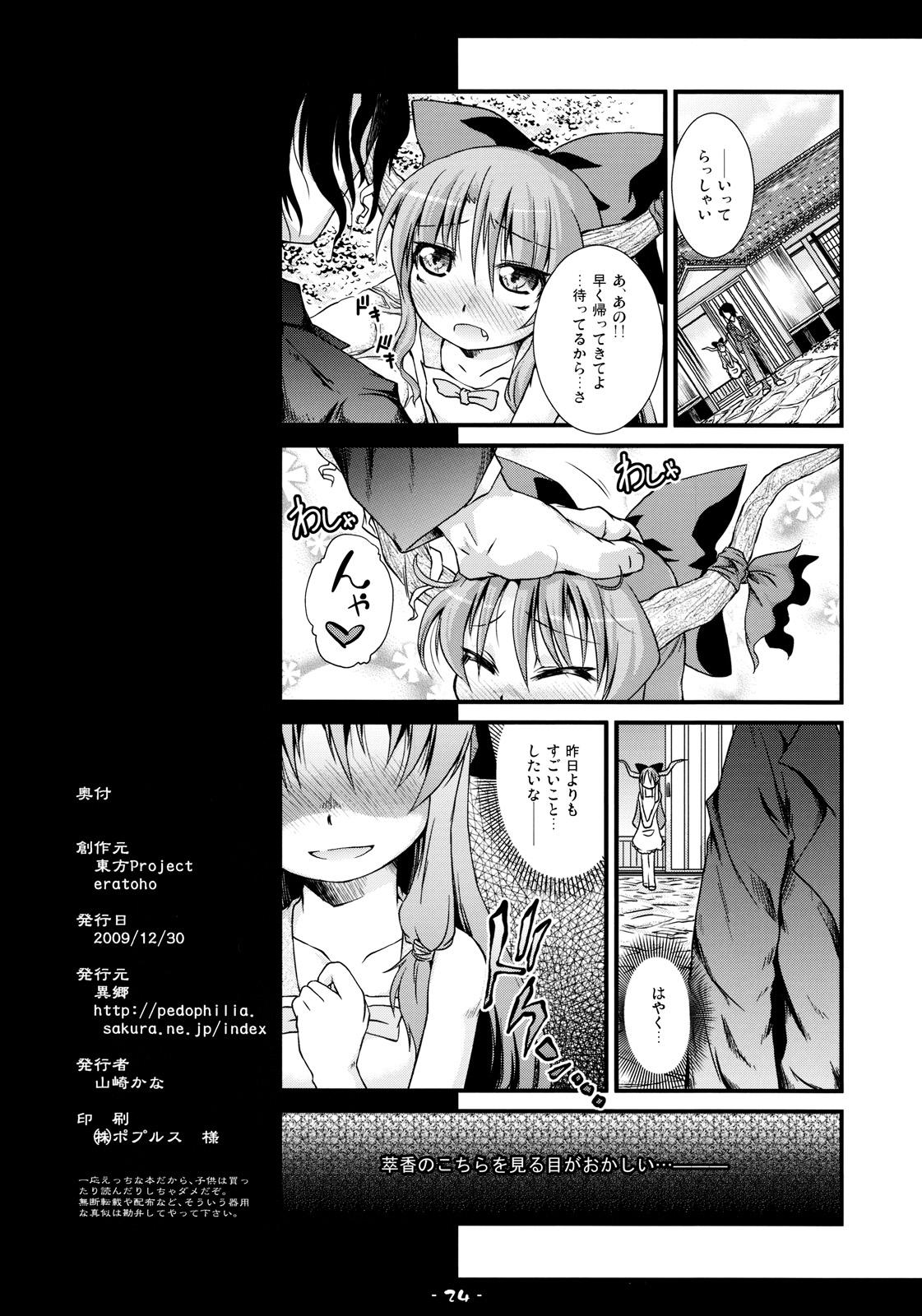 (C77) [異郷 (山崎かな)]恭順アウトブレイク(東方Project)
Recommended top hentai for you:
You are reading: Kyoujun Outbreak