She grunted loudly, but did not scream. Click to watch more I was pretty confident that no matter how fast or sophisticated a tap might be, there was no way to trace the call back to me.
Hentai: (Hikiau Unmei 5th) [Koumyaku (Sakongawa Koumyaku)] Chi o nurasazu. (Assault Lily)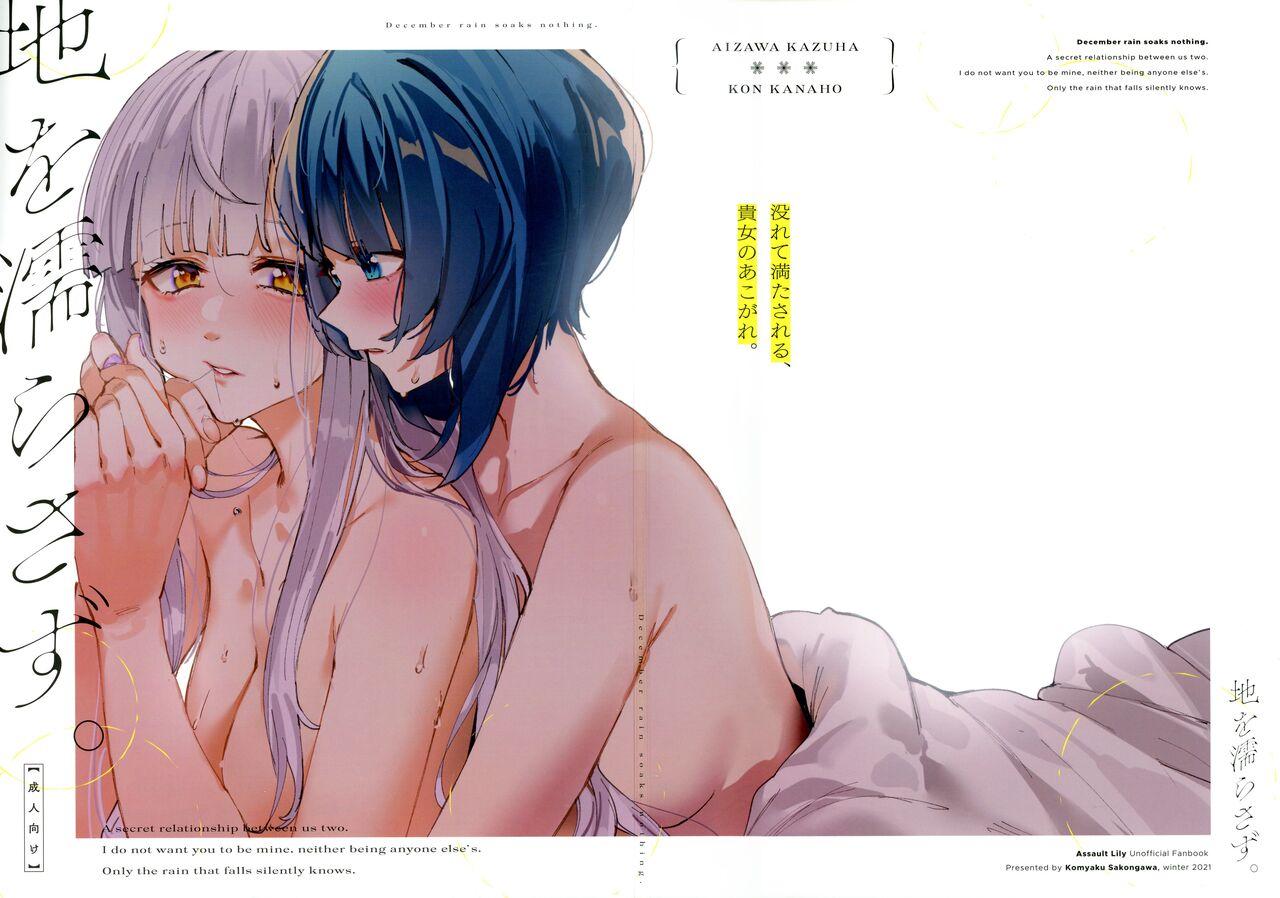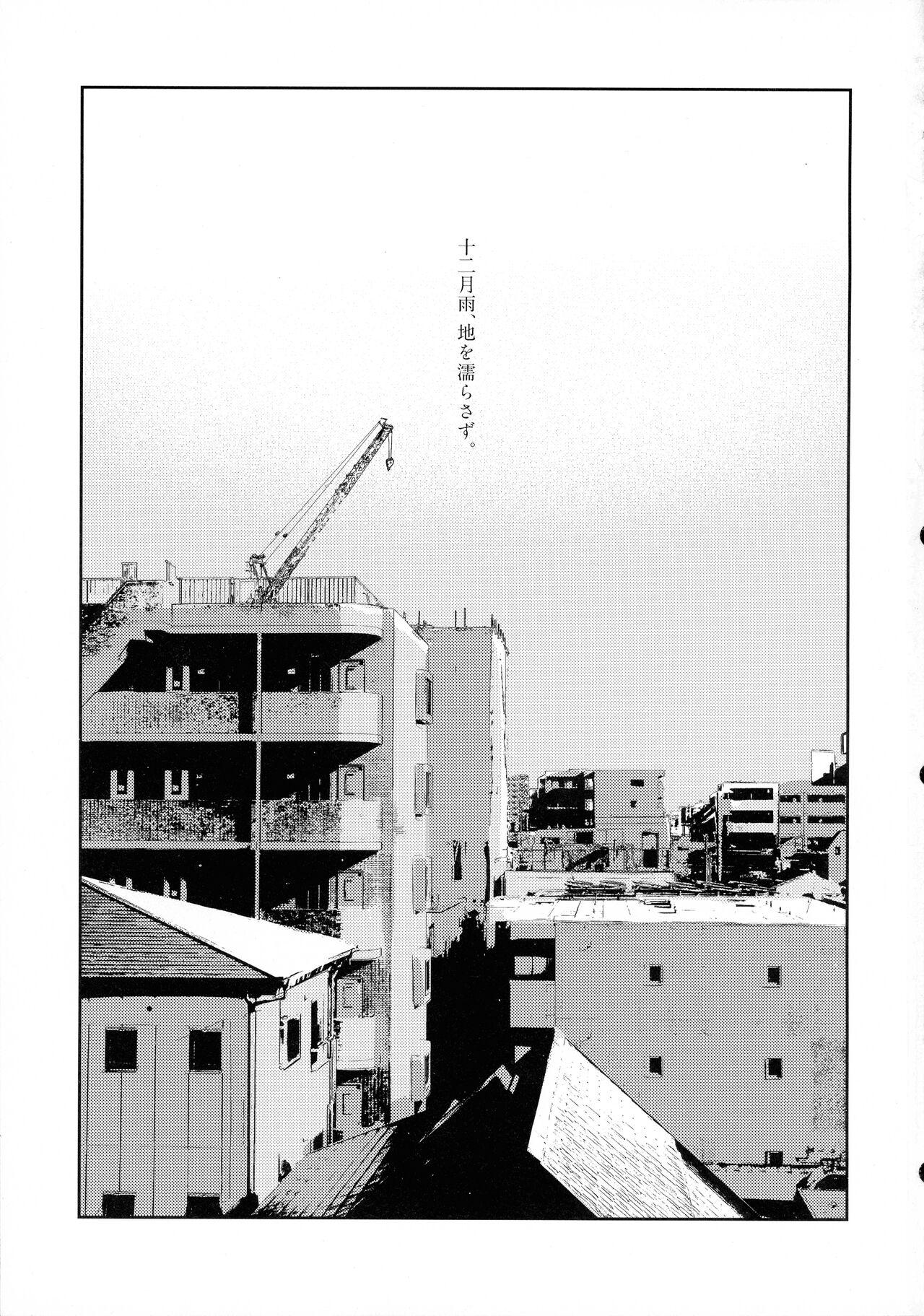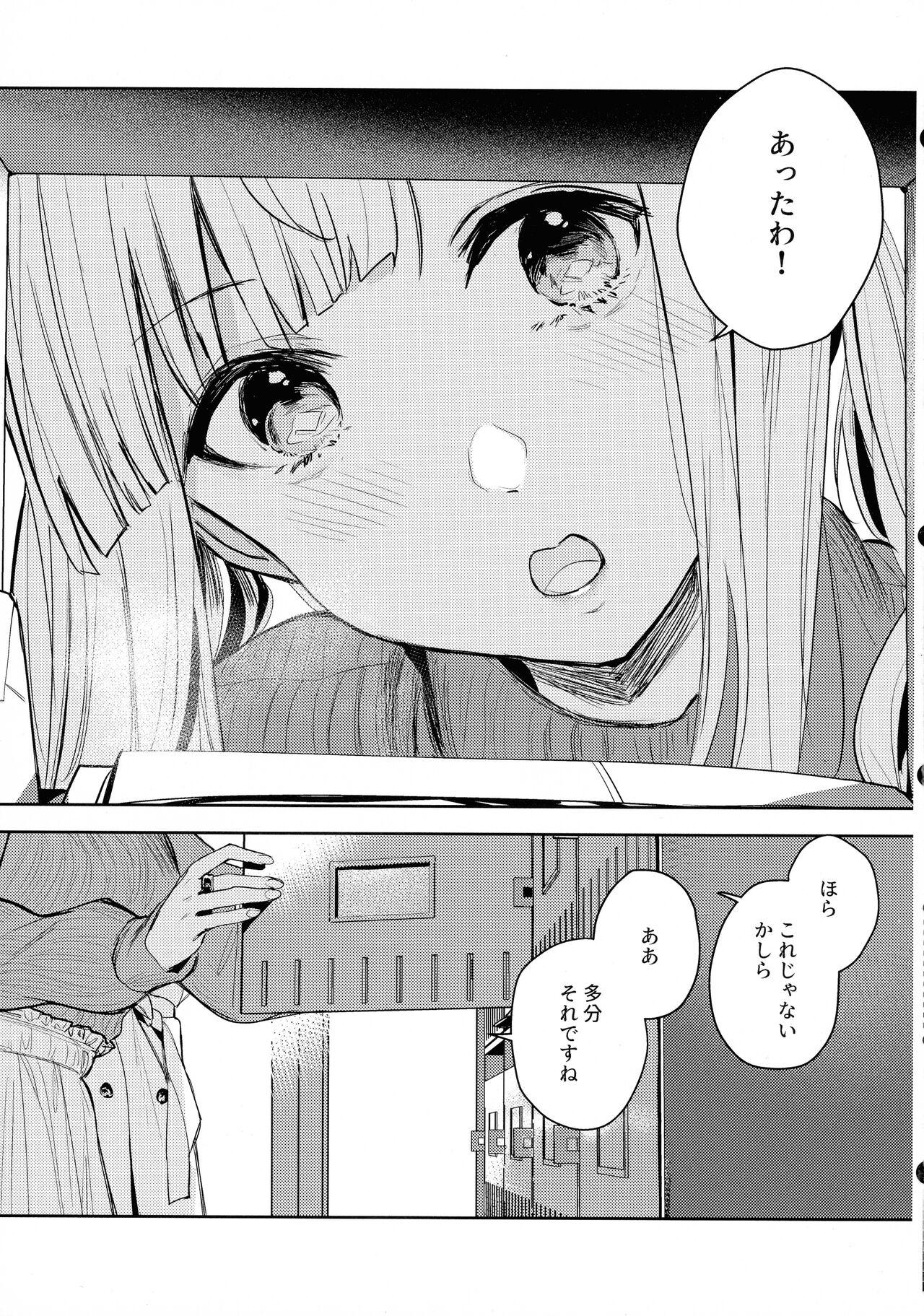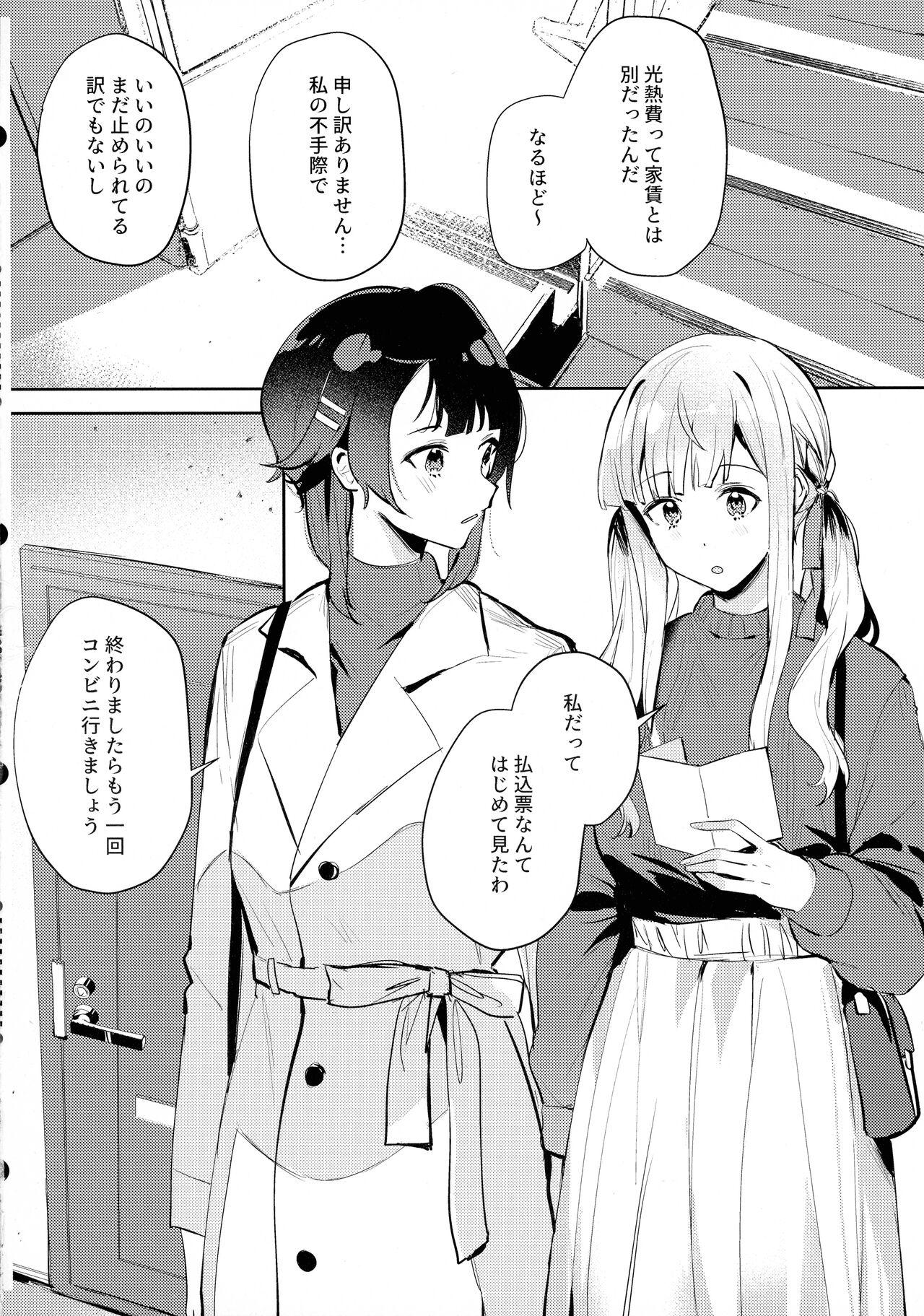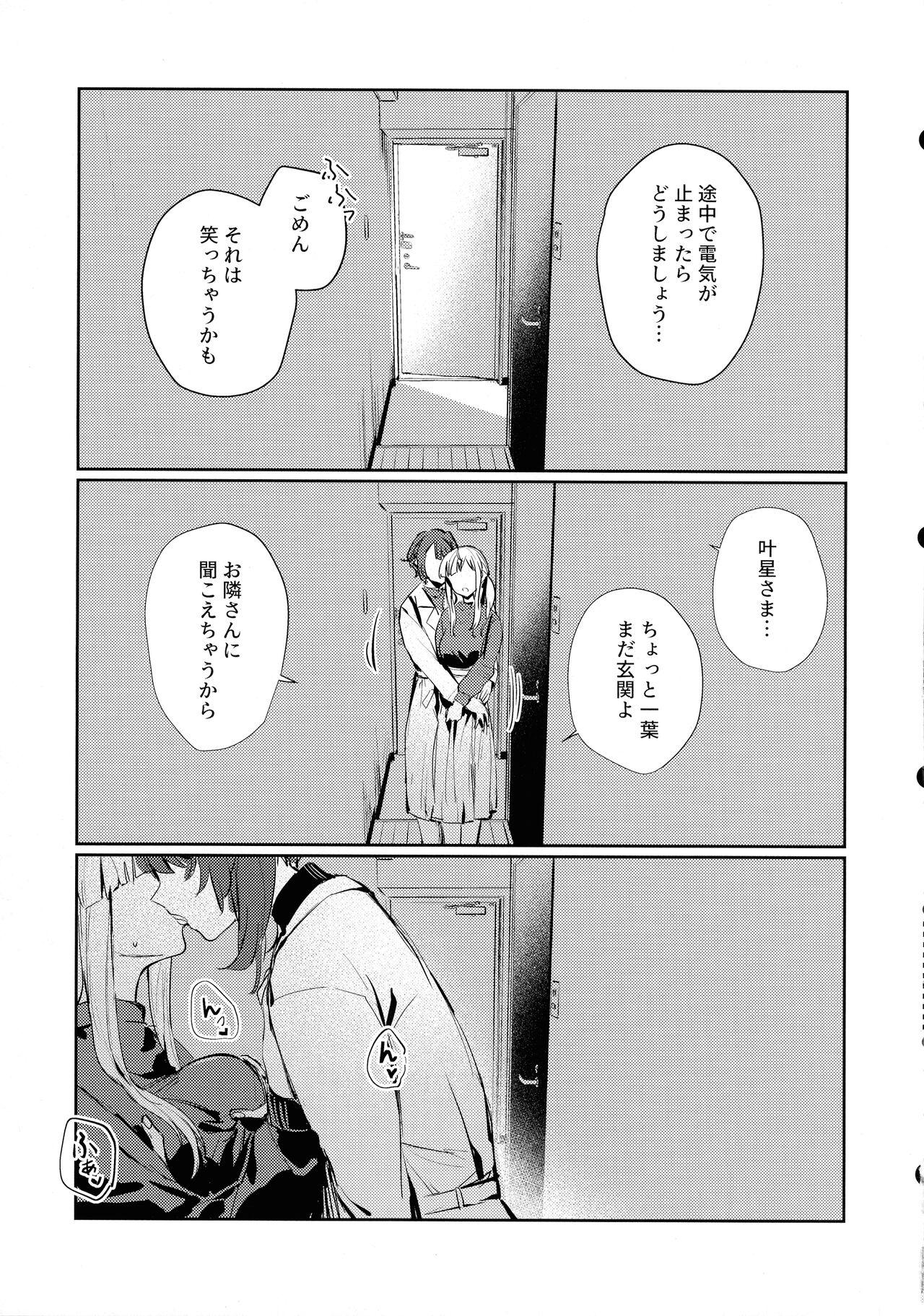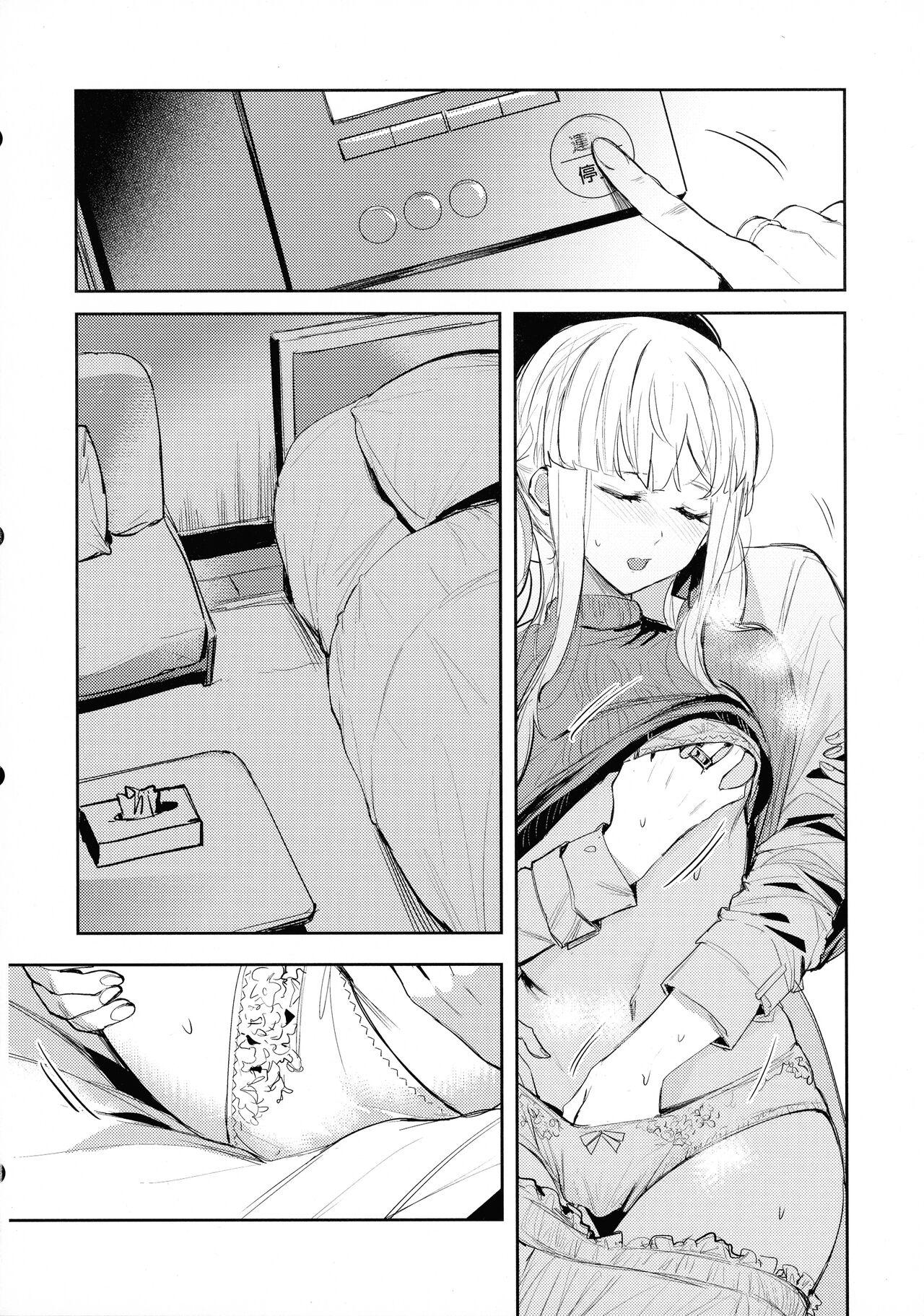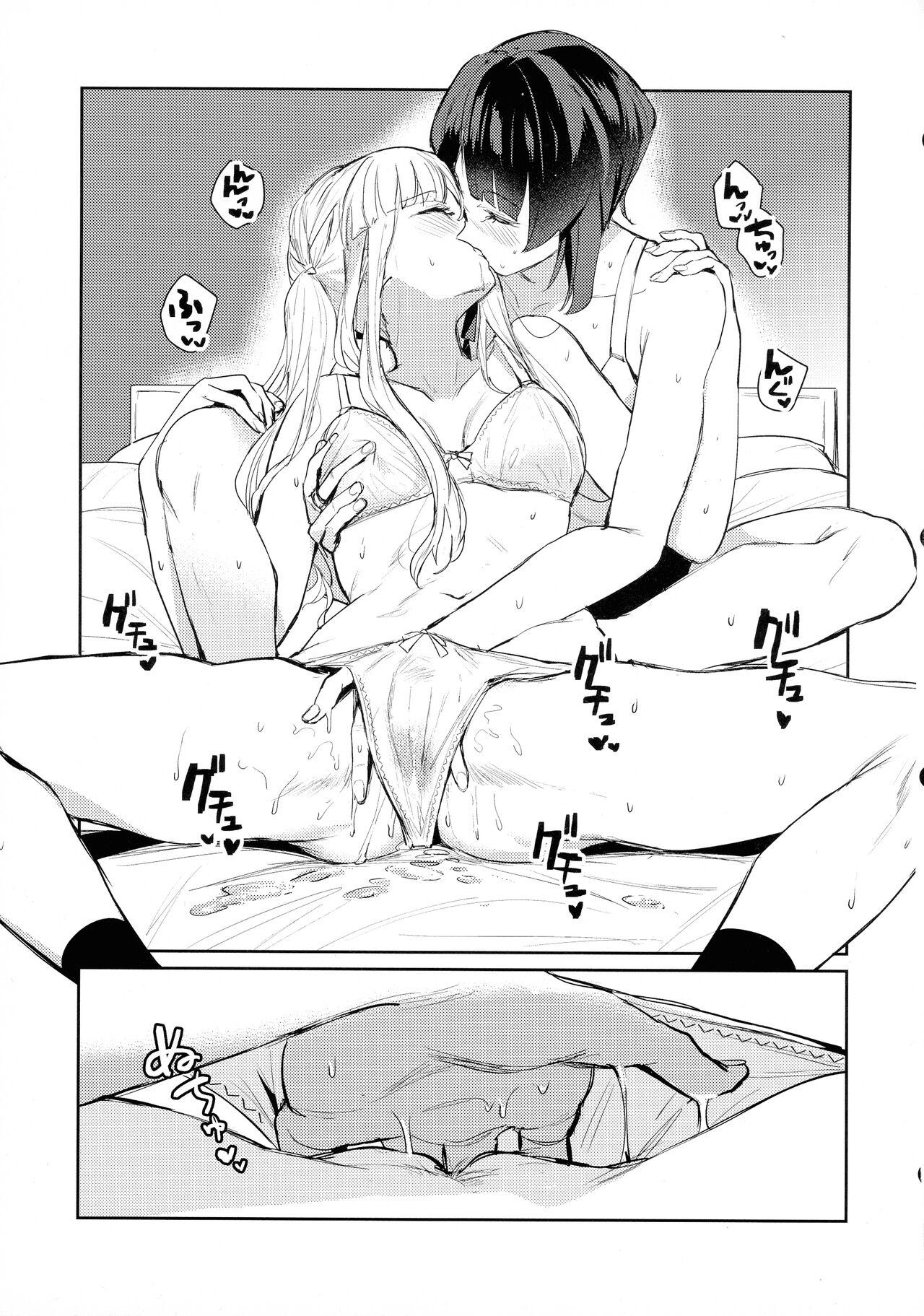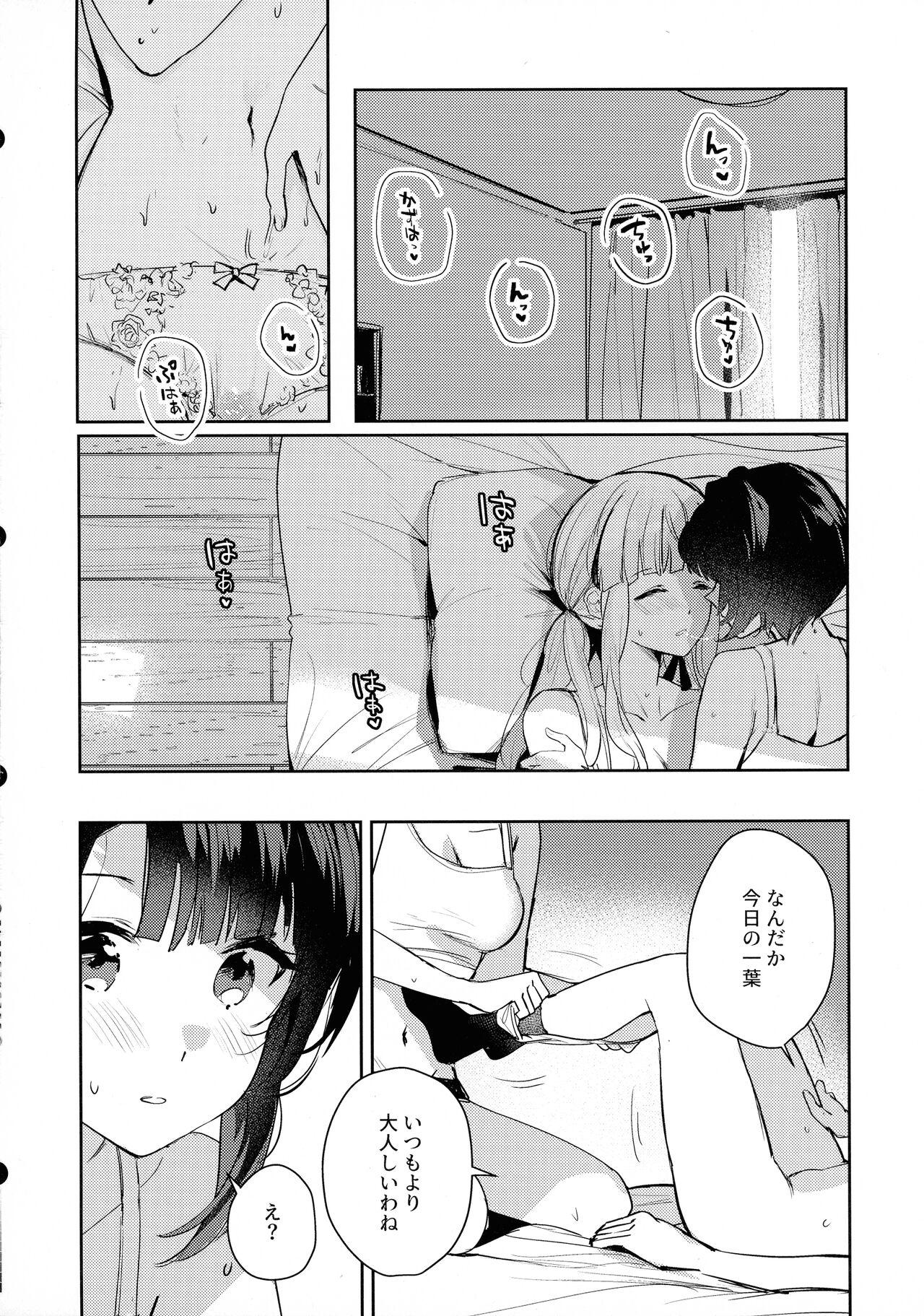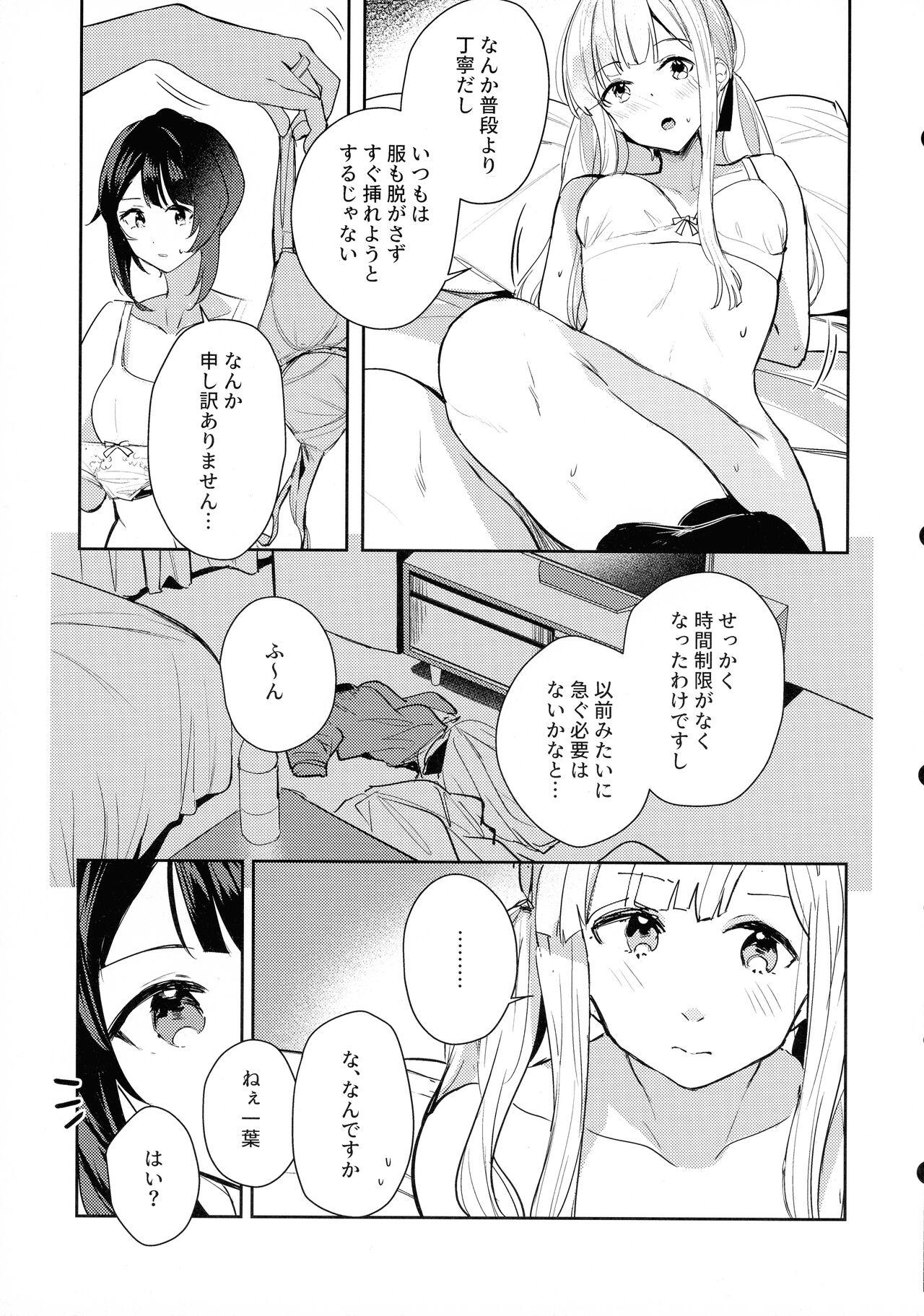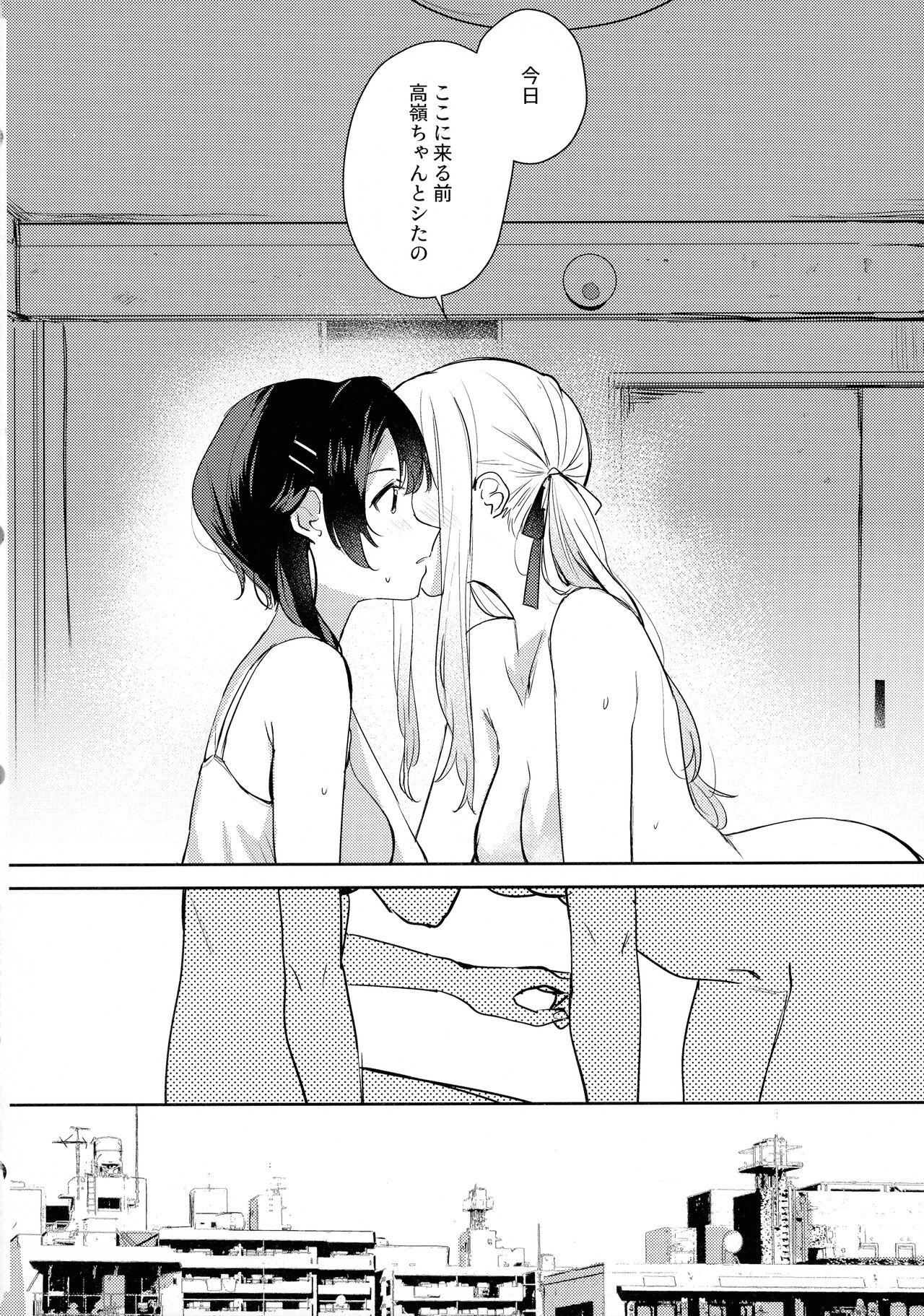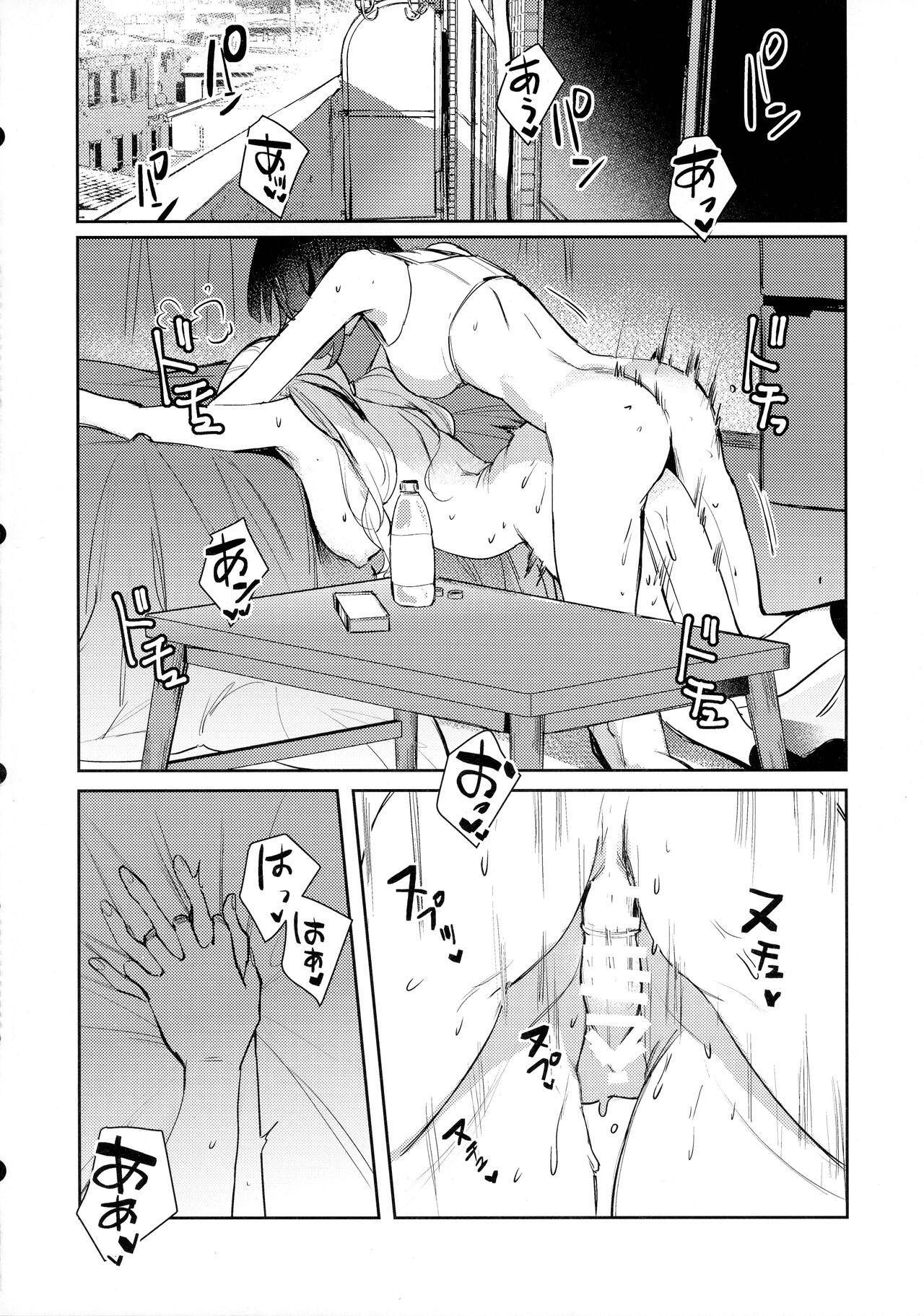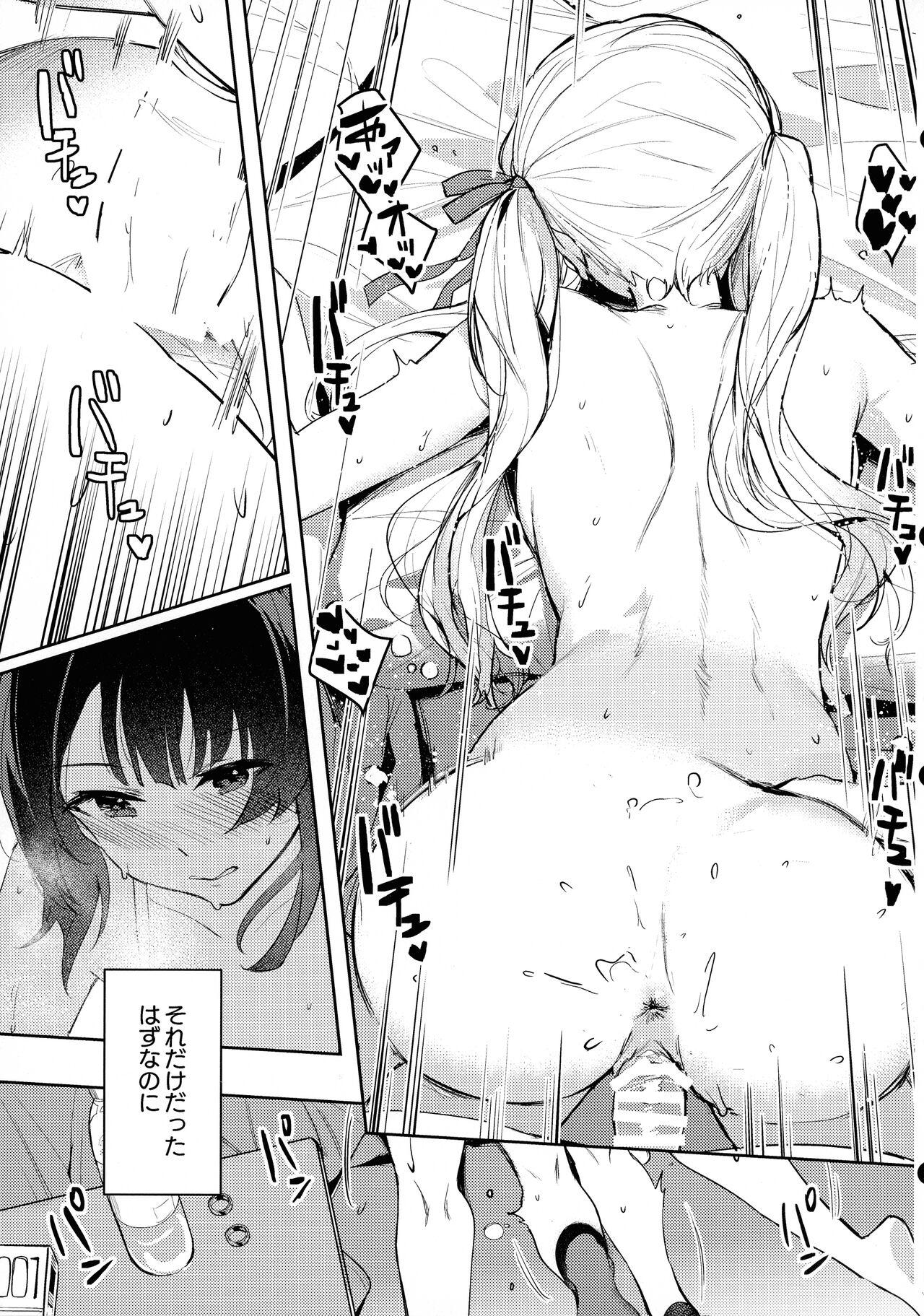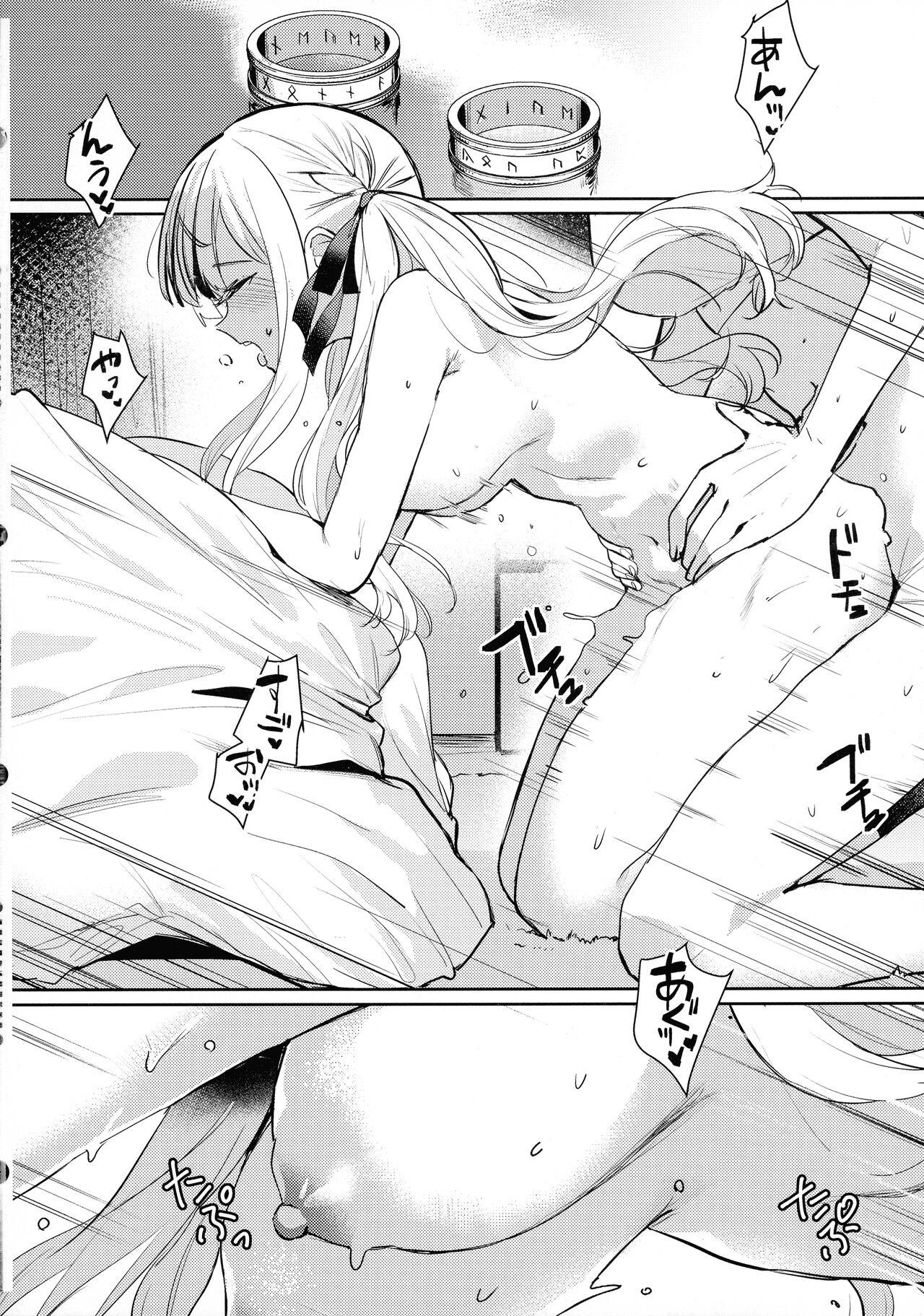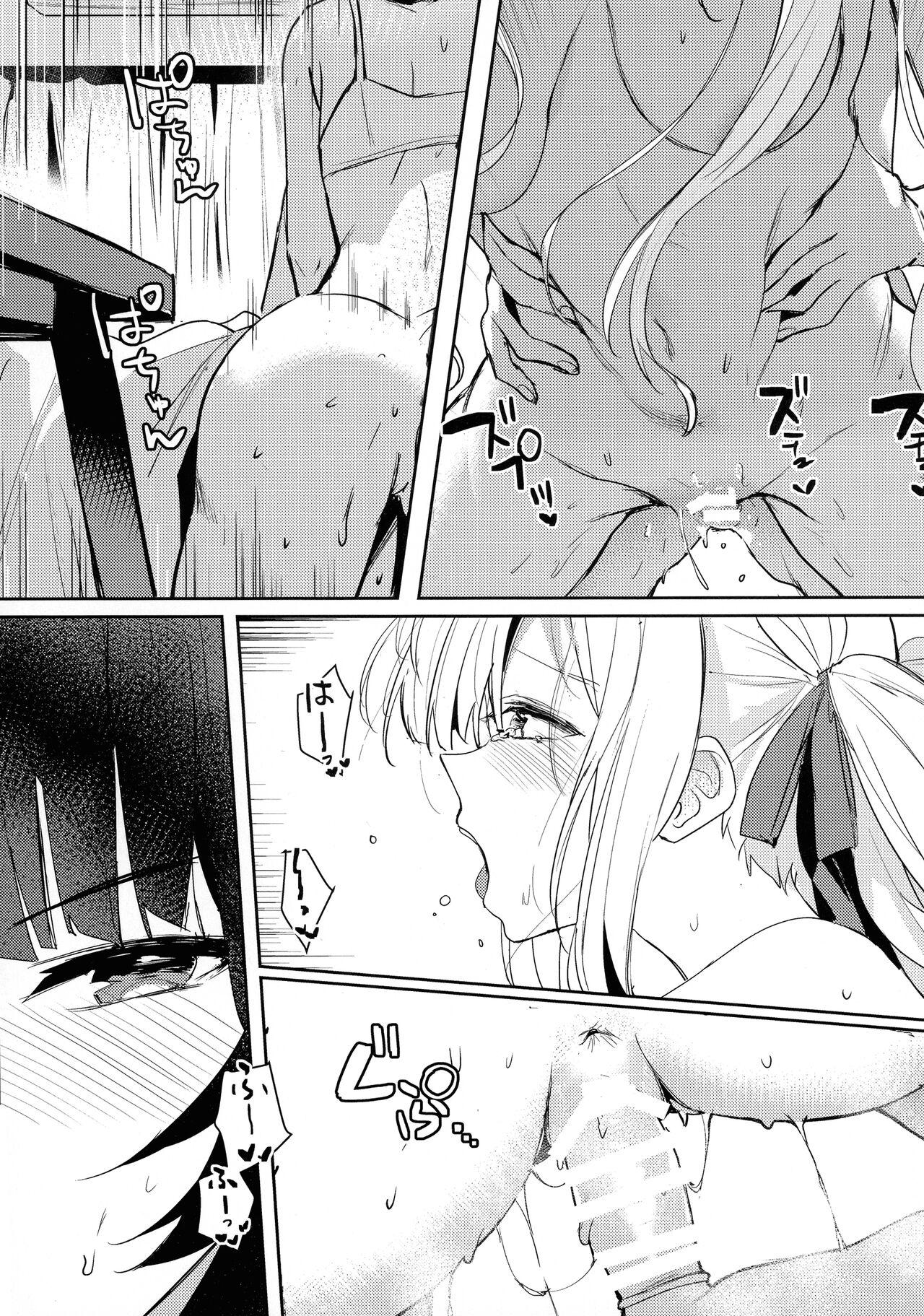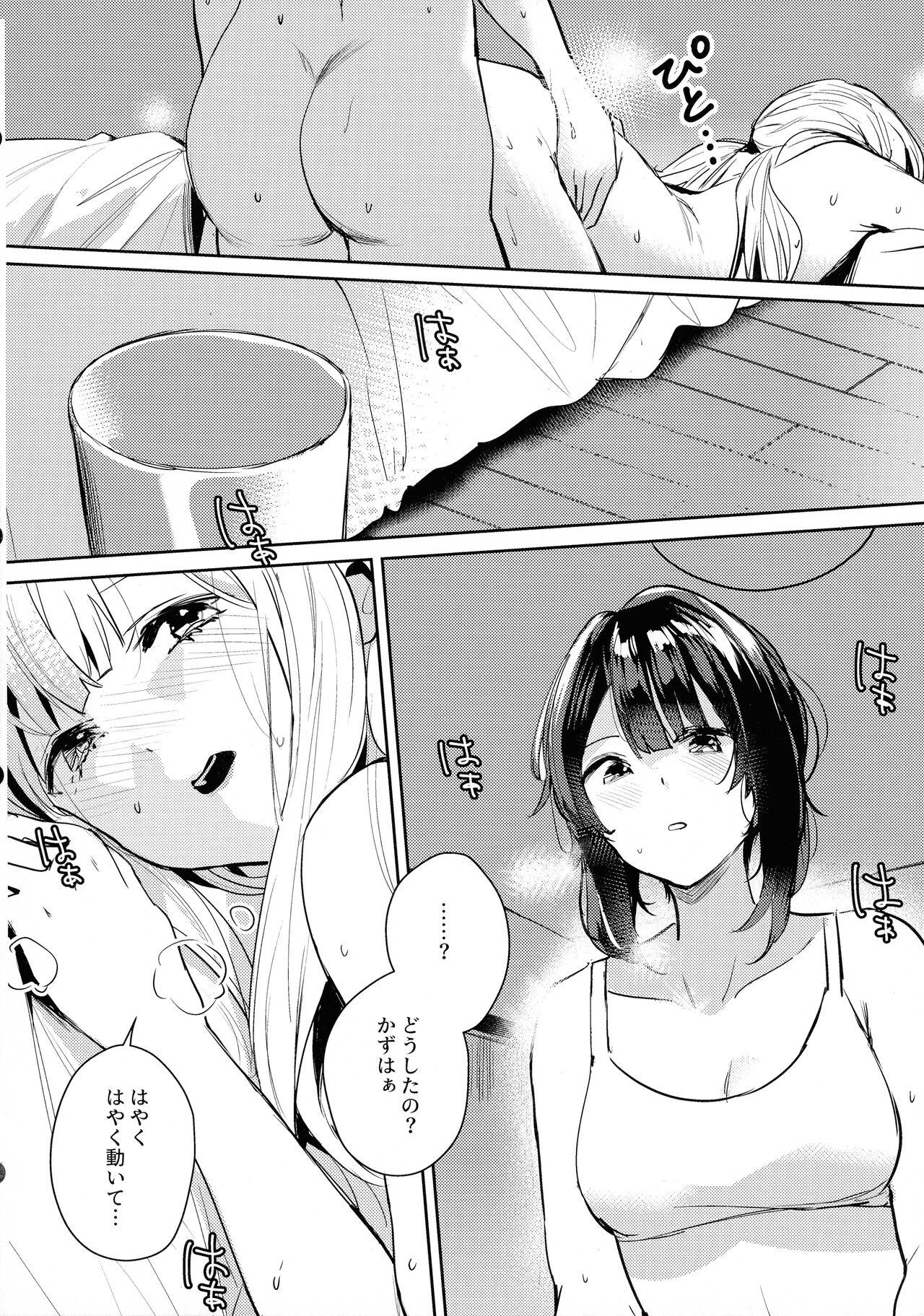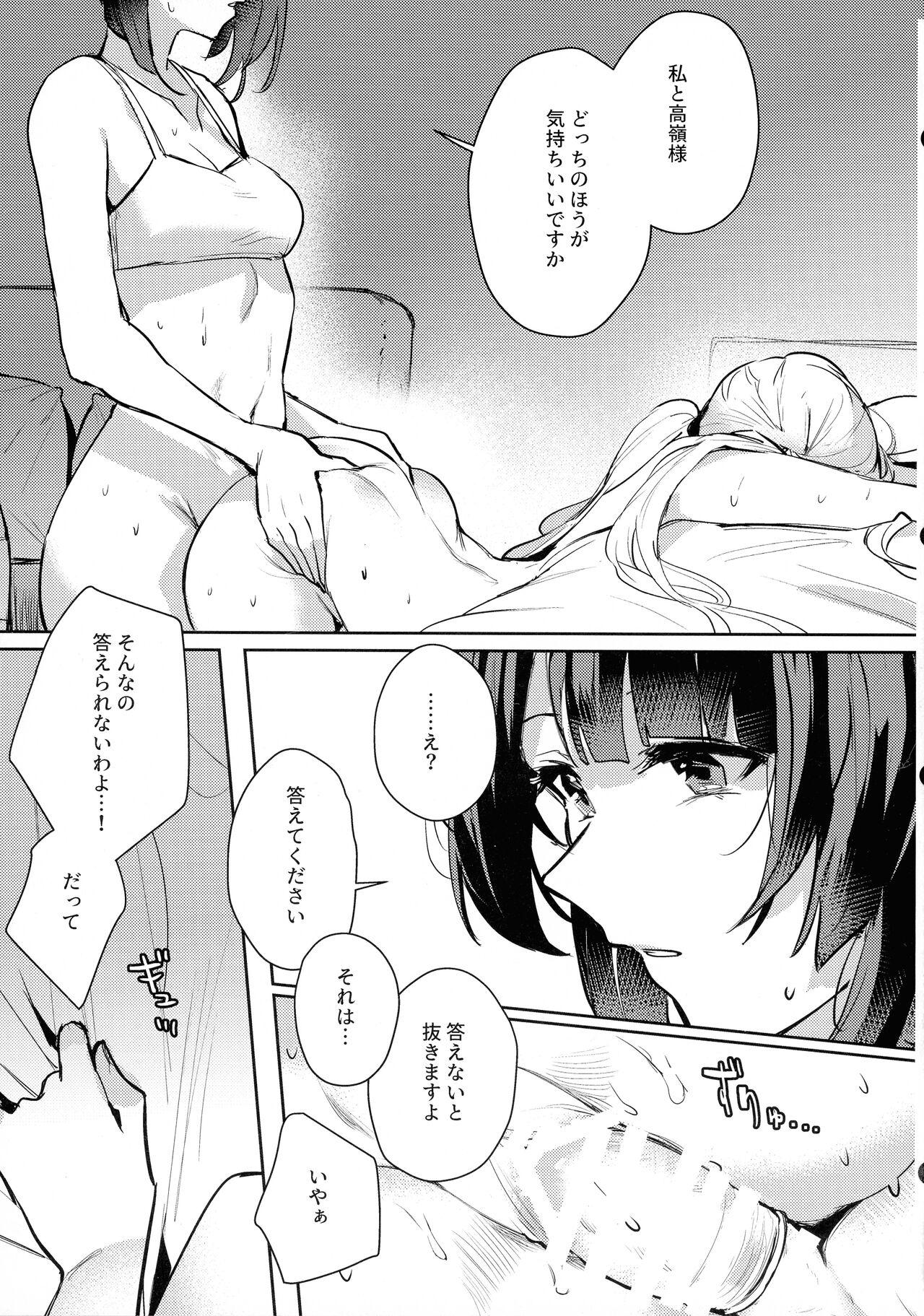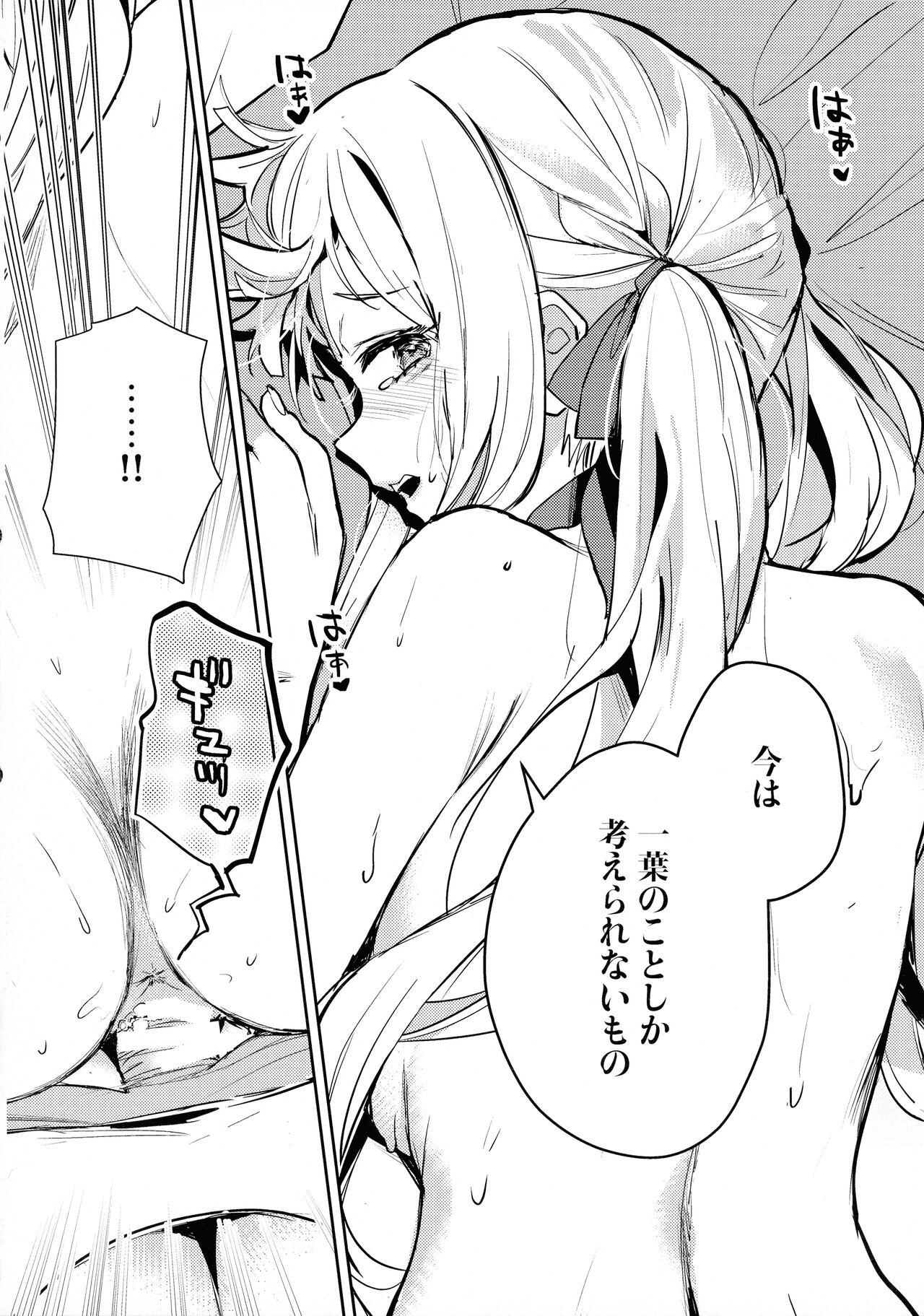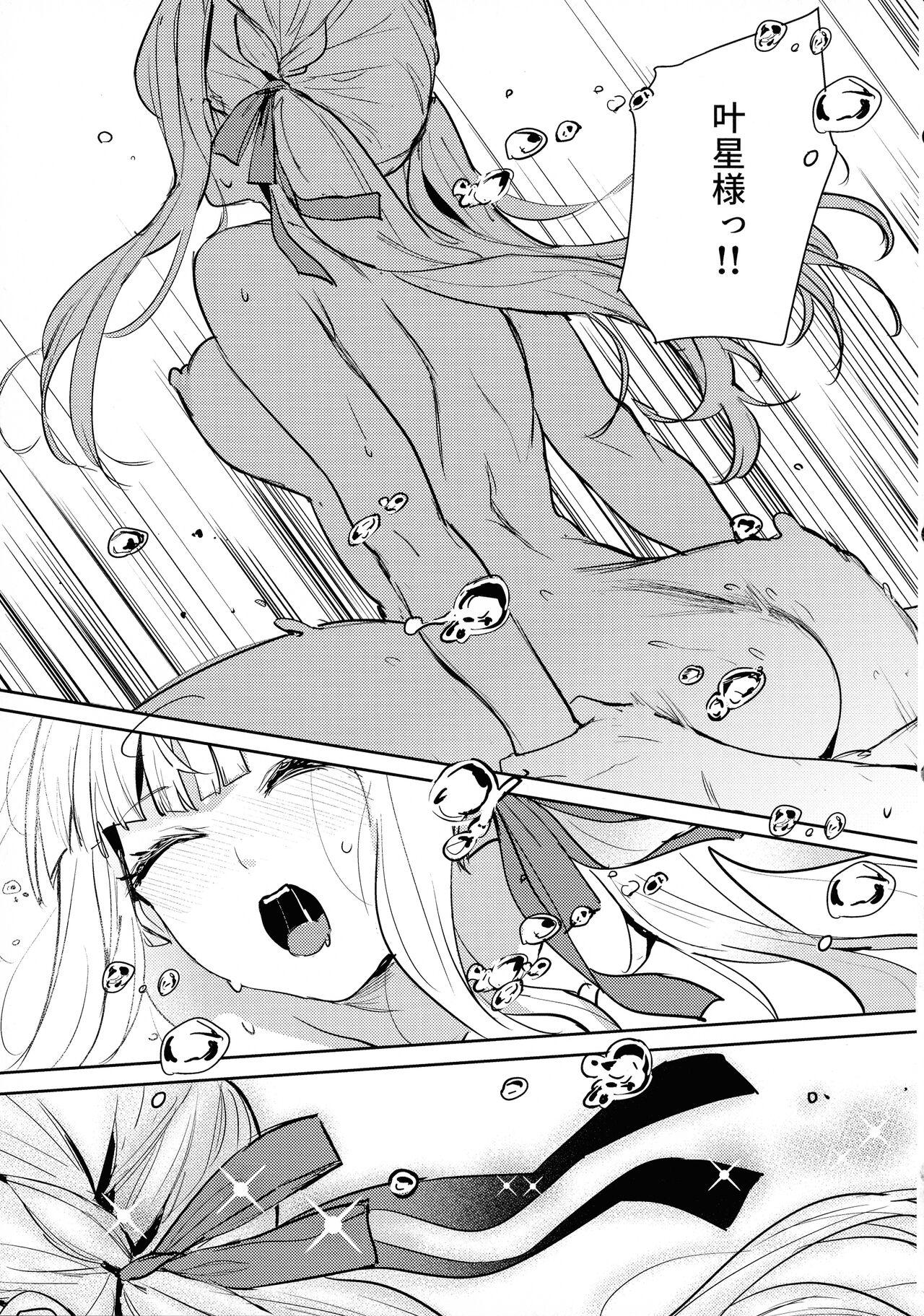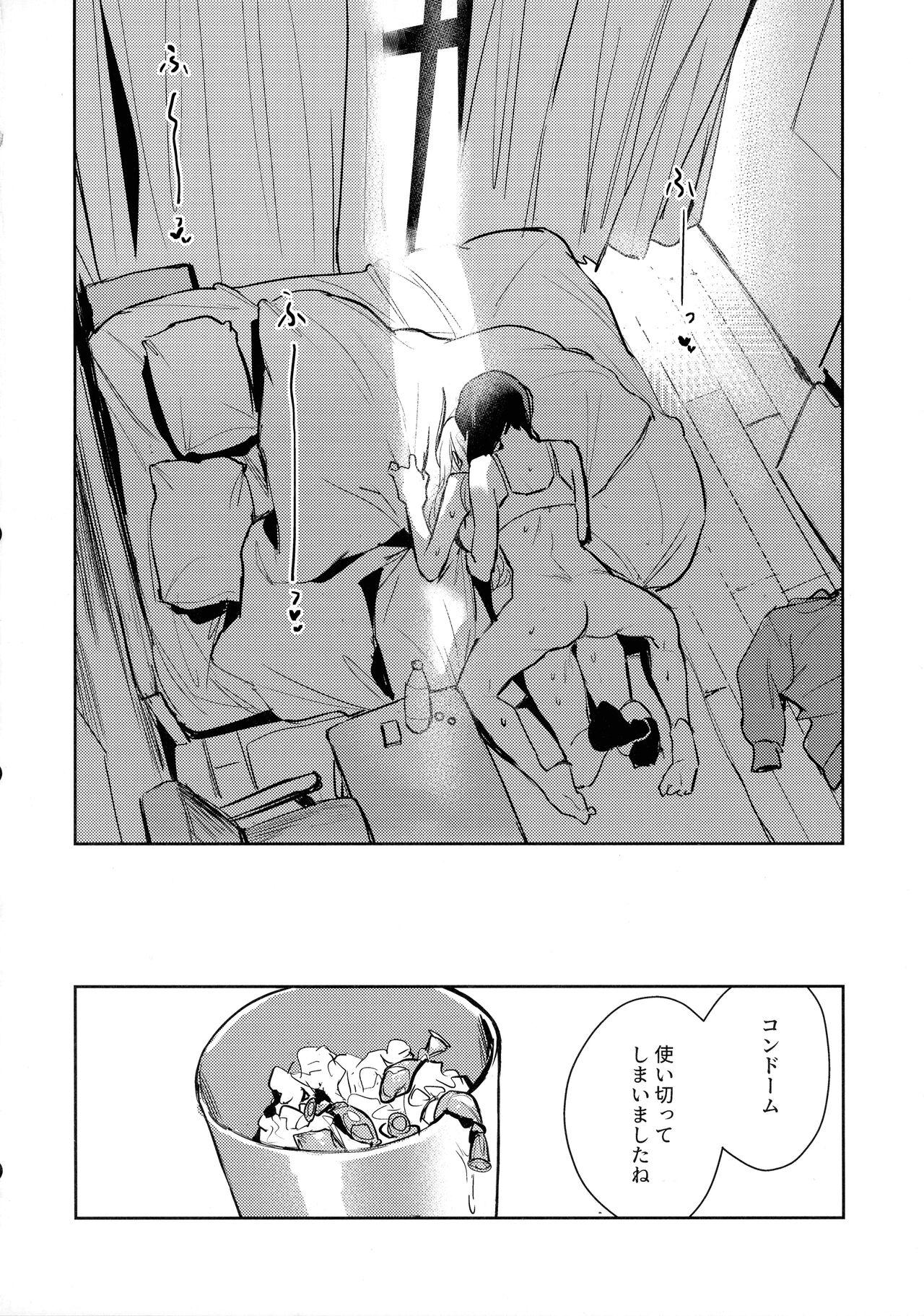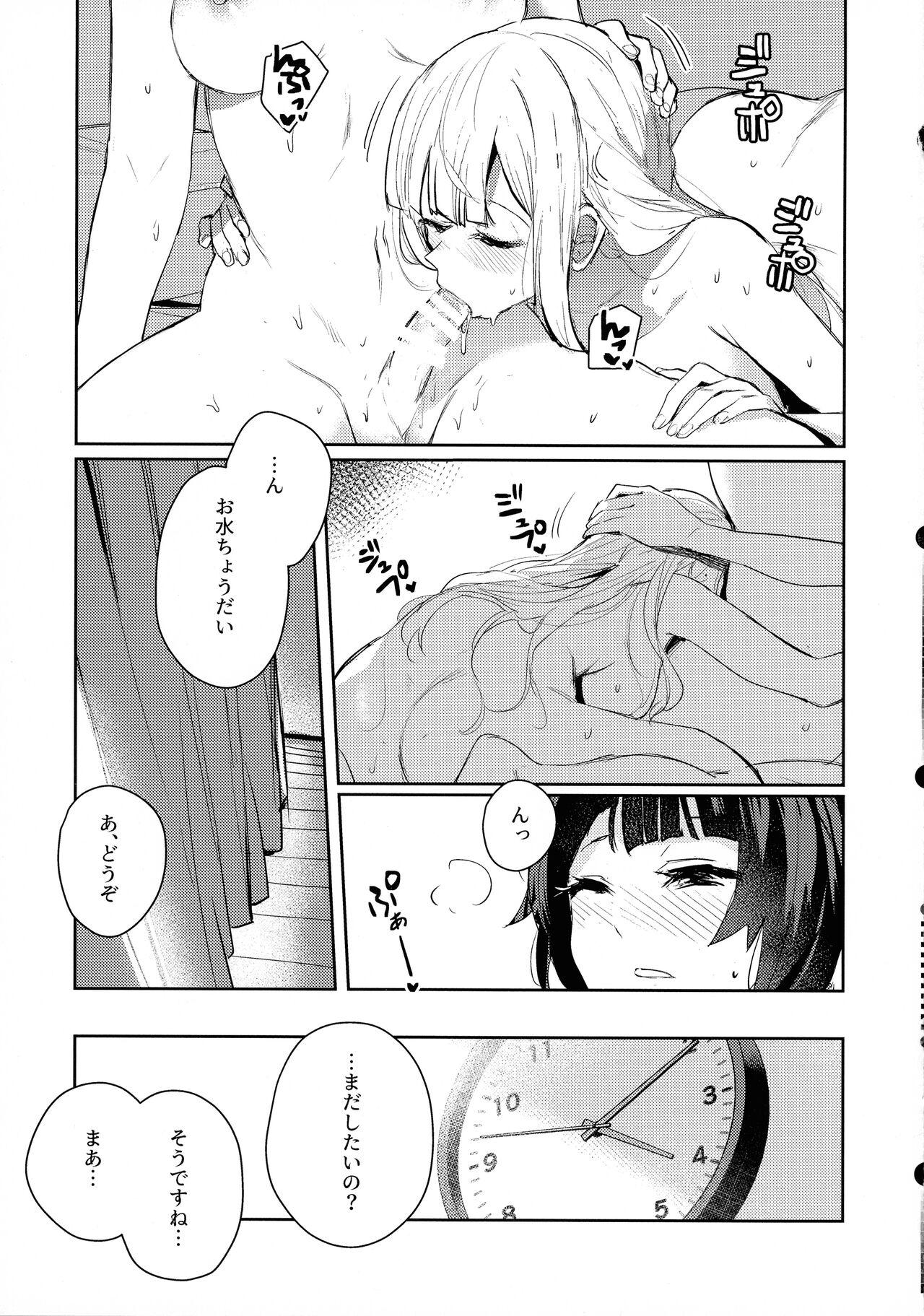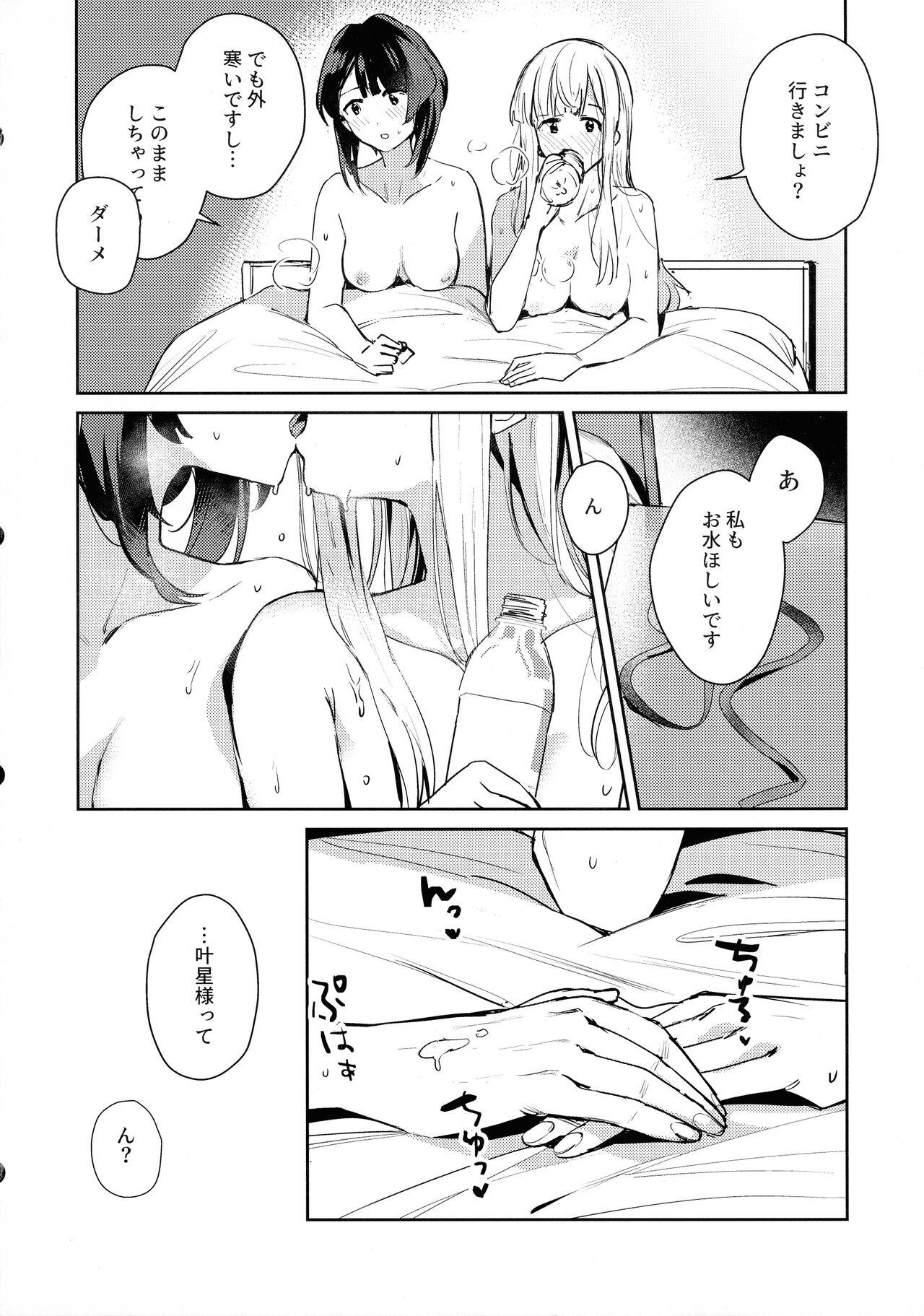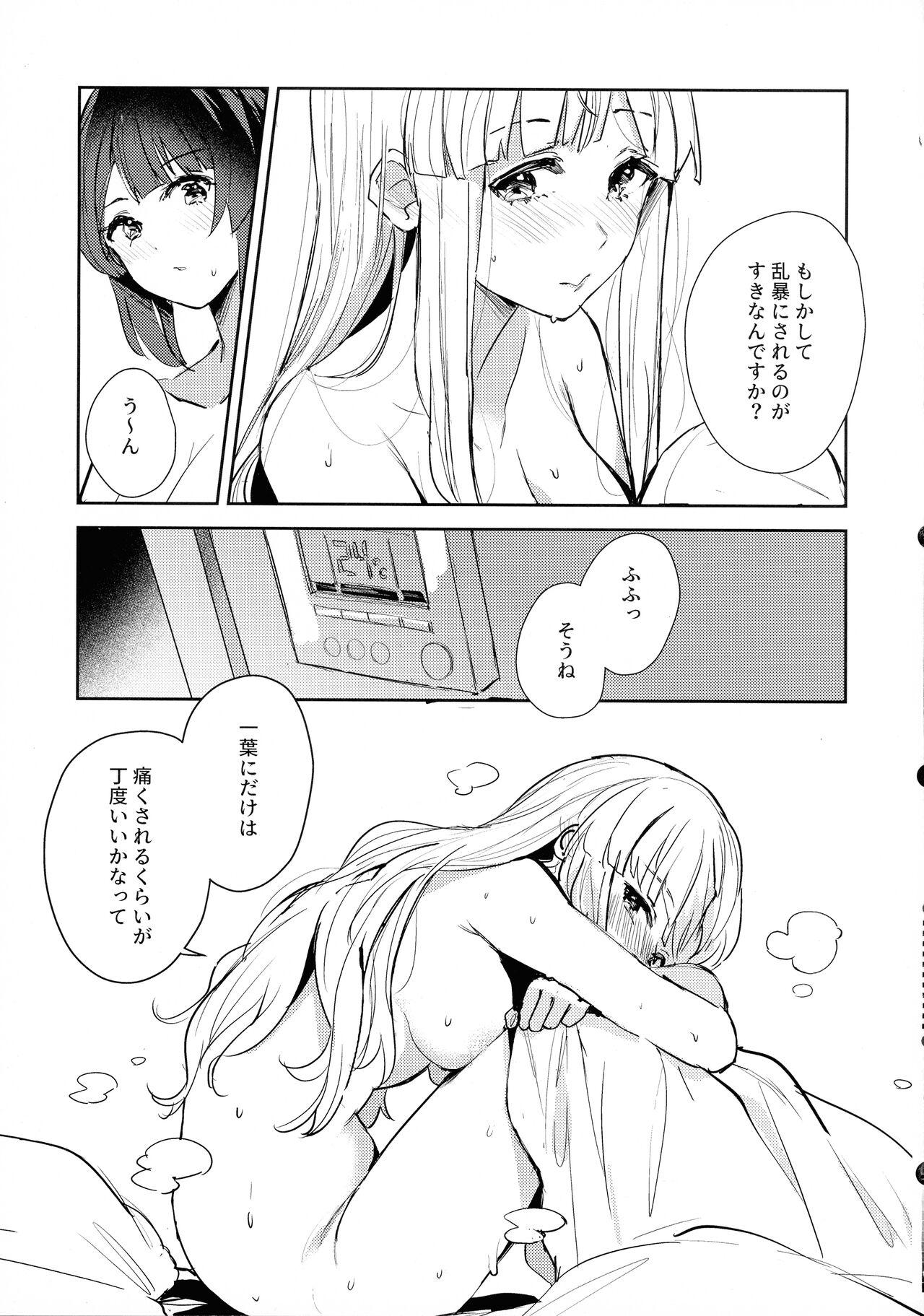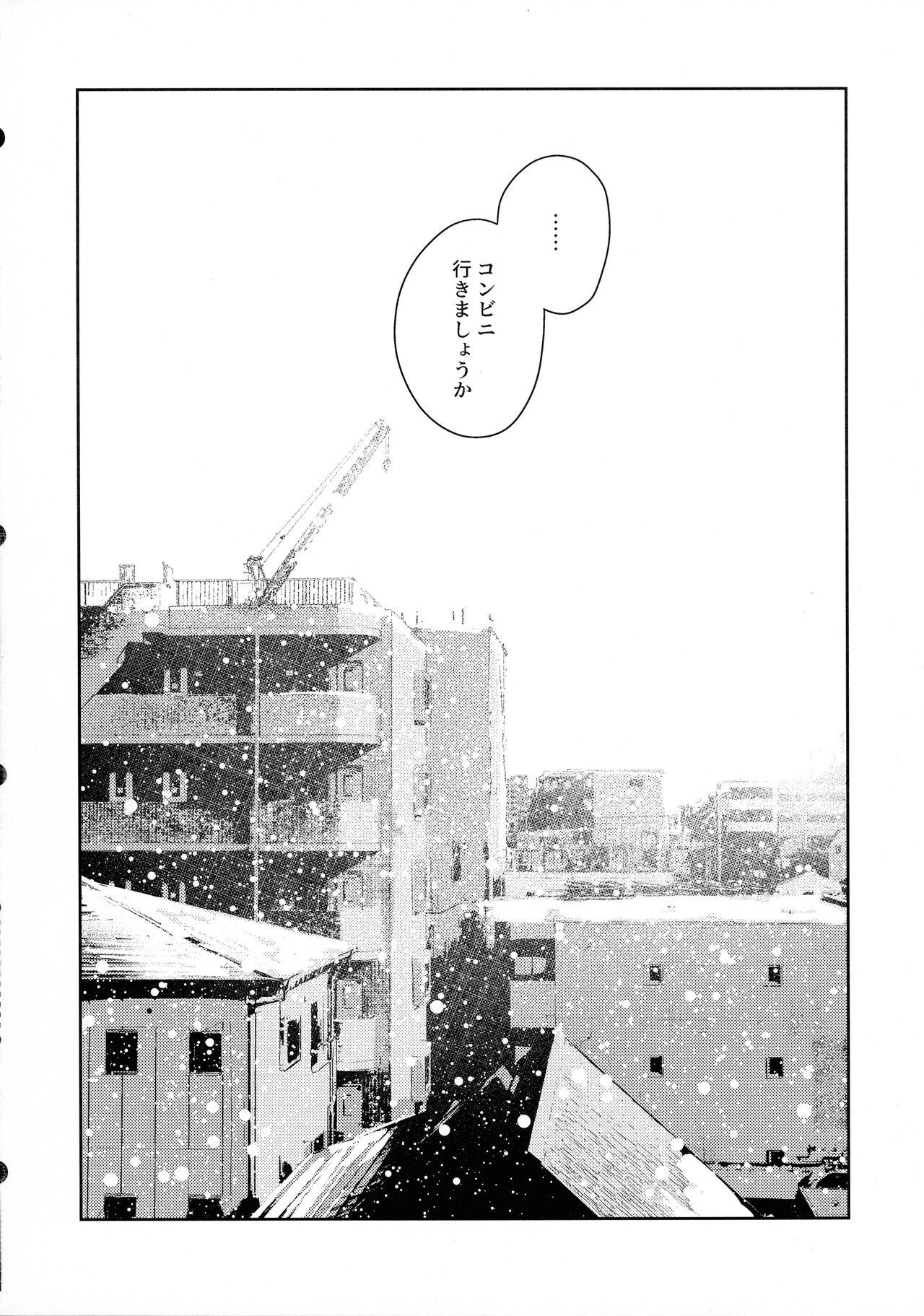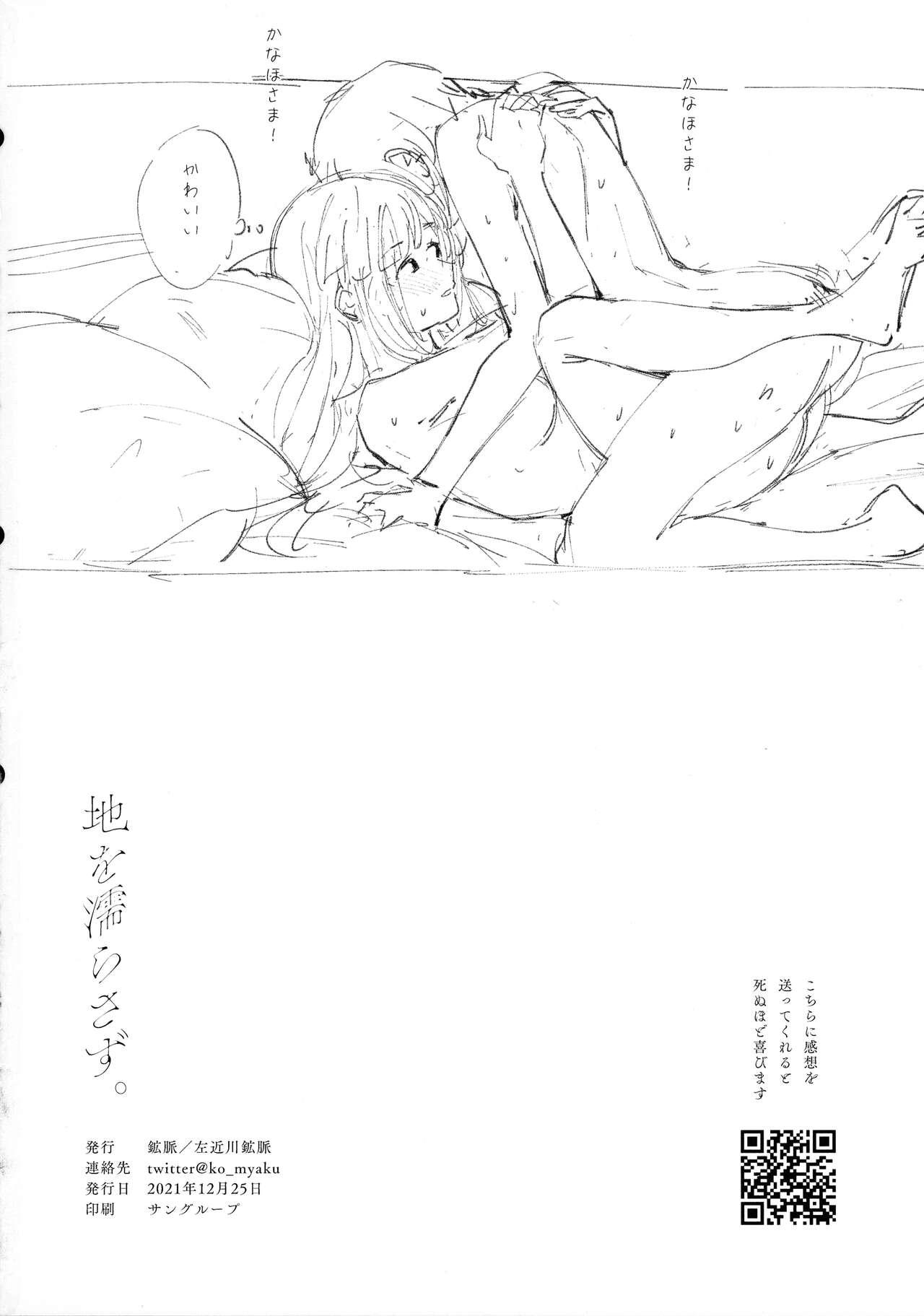 (惹き合う運命5th) [鉱脈 (左近川鉱脈)]地を濡らさず。(アサルトリリィ)
Recommended top hentai for you:
You are reading: Chi o nurasazu.